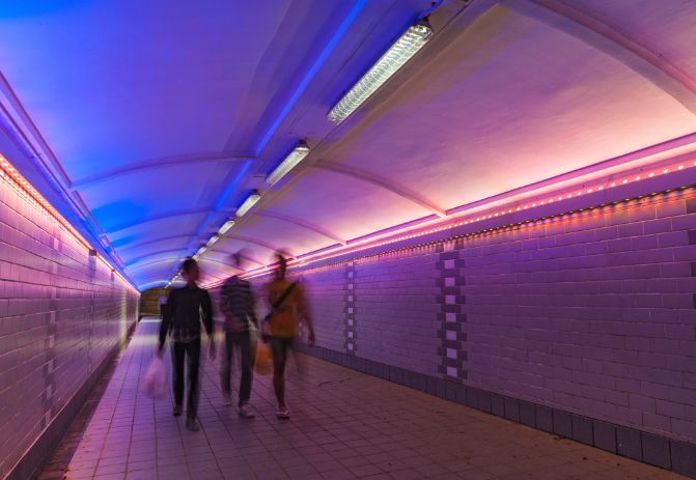 New case study: Everyday Loans - a story of growth
Through implementing Lenvi's cloud native loan management system PF1, Non-Standard Finance, the owner of Everyday Loans (branch-based lending) and Everyday Lending Ltd (ELL) were able to experience true digital transformation. The augmentation layer of the new solution allowed users to make rapid changes in-platform, Kubernetes allowed for faster scaling and containerization created faster deployment in the business. The introduction of a single sign-on, as well as functional enhancements including open banking, made the borrowing process easier and fairer for all.
Everyday Loans - A Story of Growth
Latest customer stories
Our customers are a key part of our rich history and track record of success. We're proud to partner with some of the most forward-thinking financial institutions of our time. Read below to find out how we put our global expertise to good use and how we help customers overcome their challenges.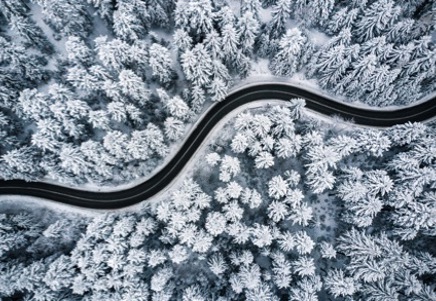 MotoNovo Finance Case Study
Lenvi drives motor finance efficiency at MotoNovo.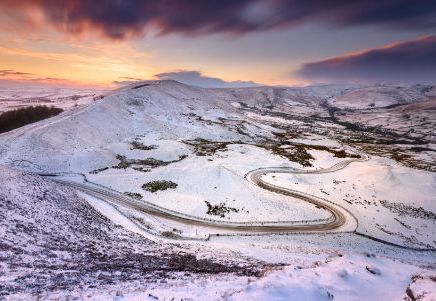 Close Brothers Case Study
Lenvi gives Close Brothers deeper understanding of their clients.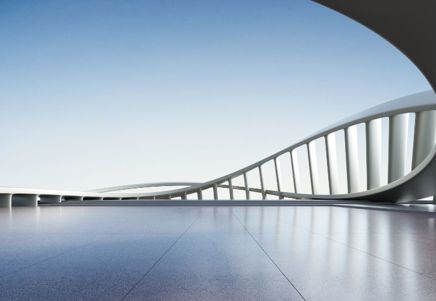 Development Bank of Wales
Learn how Lenvi helped Development Bank of Wales to implement a broader digital transformation programme.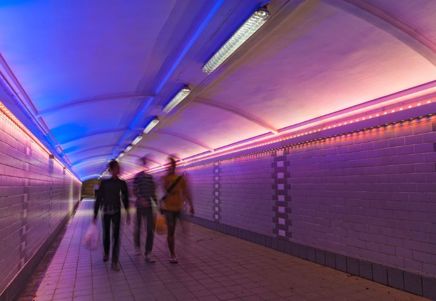 247 Money Case Study
247 Money uses API-led digital platform to provide a seamless experience for consumers seeking car finance.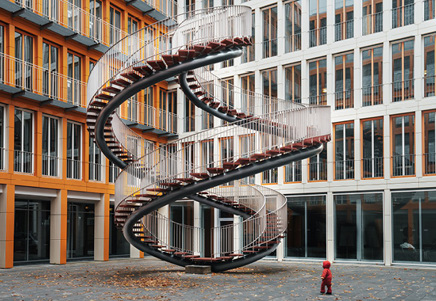 Tier 1 Bank Case Study
Lenvi delivers digital transformation to tier 1 bank.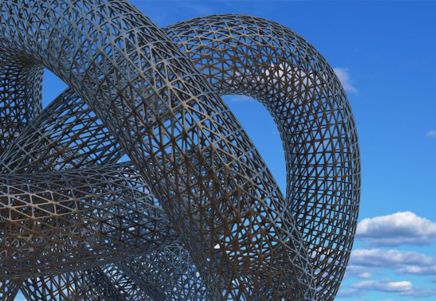 Hodge Bank Case Study
Lenvi supported Hodge Bank to inject a digital-first approach and transform how they interact with customers.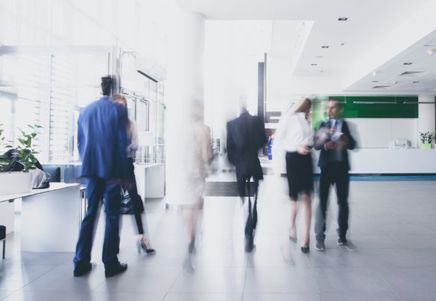 A German Invocation Case Study
In this case study learn how we supported a German financial services business and worked with investors to became fully operational in just 7 days.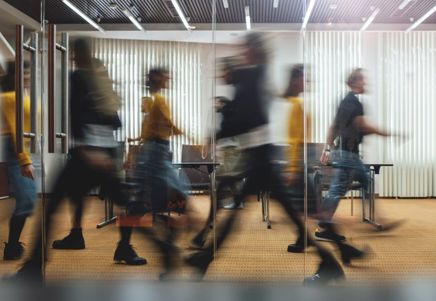 Navigating a Complex Invocation Case Study
Learn how we helped a lead investor to initiate an invocation when a company which provided litigation finance faced insolvency.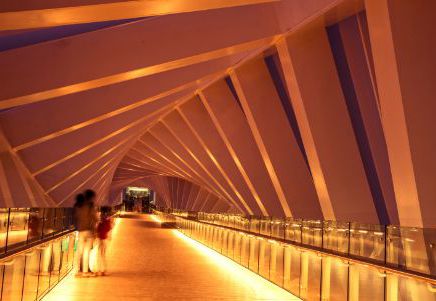 Every Day Loans Case Study - A Story of Growth
Lenvi helped Every Day Loans implement an agile cloud based lending platform for their business.
Be the future of lending
With Lenvi on your team, there's no limit to where you can grow. Talk to one of our experts today and find out more.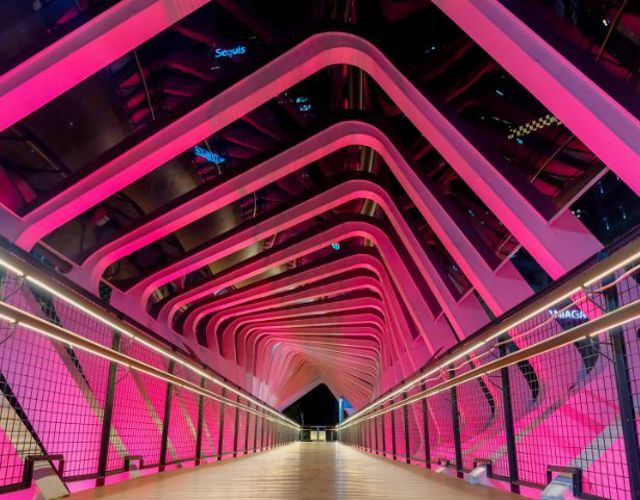 Hear from our clients
We drive change in the lending industry, for start-ups and seasoned lenders alike. Read our customer stories and discover how we've helped them achieve success.
Since launch we have been able to improve our efficiency to meet our individual needs and those of our customers. Lenvi has been proactive in bringing new ideas to us and in helping us to achieve our ambitions to raise efficiency and streamline our processes."
Lenvi's Riskfactor gives us a deeper understanding of the profile of our client portfolio, enabling us to highlight the highest-risk clients and those with deteriorating trends and statistics."
Sign up for Lenvi news
Make sure you hear all our news and stay in the know. Sign up and we'll send you our newsletter straight to your inbox.