Download the new Riskfactor European Fraud Readiness Report
This brand new report presents fascinating insights on the state of fraud in receivables finance across Europe. 

Read the European Fraud Readiness Report to find out:


Volumes and types of fraudulent activity targeting the receivables finance industry


 Business perceptions of fraud risk and fraud prevention strategies.
Find out more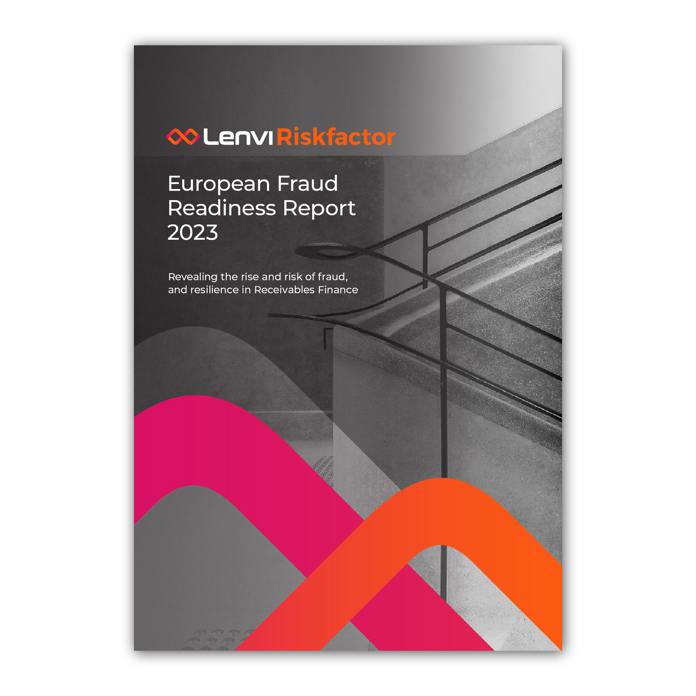 Our big ambition
At Lenvi, we have big ambitions to help our customers revolutionise lending.

The first step is the launch of our new Loan Management Software, which will put platform power directly into the hands of our clients.

Our highly configurable and cloud native platform has open and customisable user interfaces, API and workflow alongside significant functional enhancements including open banking, consumer duty ready compliance support and contact centre integrations.
Find out more
Need to streamline? Scale? Sharpen that competitive edge? We get it.
We know what works and what doesn't. We know how swiftly this industry evolves and how future-proof and agile you need to be in your thinking, your approach and your technology. We're revolutionising lending. Experience progress with Lenvi.
Lead
Stop following, start leading. Drive progress in lending with cutting edge technology, supported by knowledge, insight and proven industry experience.
Innovate
Don't just think ahead, think beyond. Our continual investment in technology, research and development allows you to deliver products that will define your market.
Guide
Be a beacon of positive change with innovative technology that puts customer needs first. Our platforms and services have responsibility built in to protect the vulnerable.
Grow
Break away from the constraints of your current platforms with technology that enables optimum service delivery as you scale.
Solutions
Re-wire your organisation with future-proof capability. Stay scalable, responsible and secure with technology designed to redefine lending.
Loan servicing
Increase agility with scalable, integrated, and unrivalled technology in our end-to-end lending operations.

Be the future of lending
With Lenvi on your team, there's no limit to where you can grow. Talk to one of our experts today and find out more.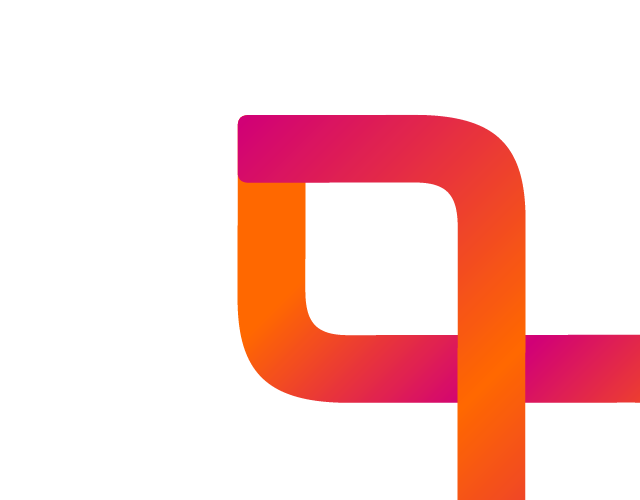 We power the lending market
Wherever money is borrowed, we're there behind the scenes making it happen.
£100bn+
of credit assets managed on behalf of clients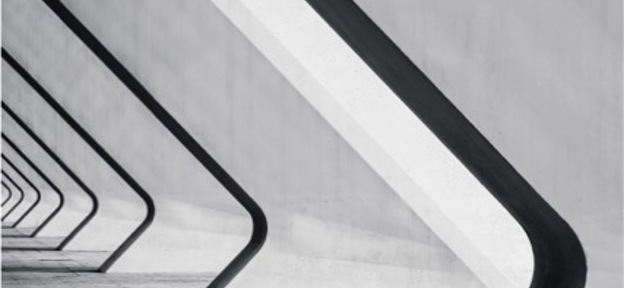 5 seconds
every 5 seconds, a new loan application is processed on our platform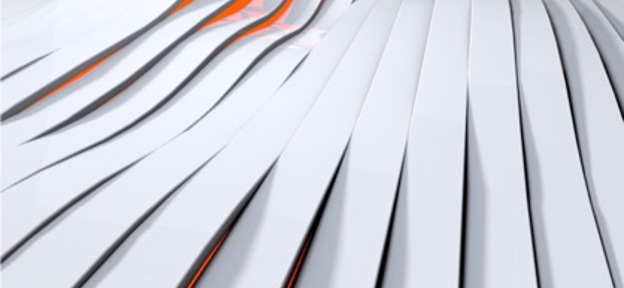 150+ lenders
trust our platforms and services to deliver for their customers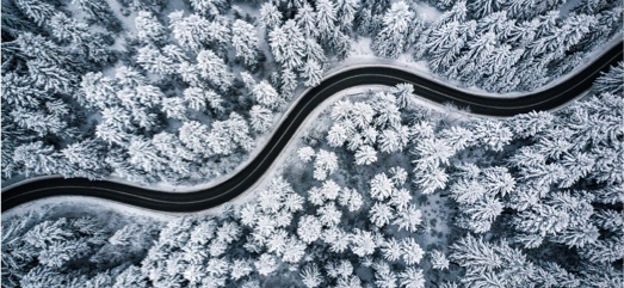 Why choose Lenvi?
A wealth of expertise. Lived experience. A track-record of success. On-hand human support. Lending solutions that deliver industry leading innovation.
Heritage
With our superior track record and rich heritage – we live and breathe lending, it's in our DNA.
Scalability
Seamless, API integrations with leading global partnerships.
Security
Powerful risk mitigation and expert guidance through a complex regulatory landscape.
A force for change
We are committed to making lending better, creating a safer space for everyone, through relentless curiosity and innovation.
See what our customers say
Read our case studies for more insights on how we help businesses lend.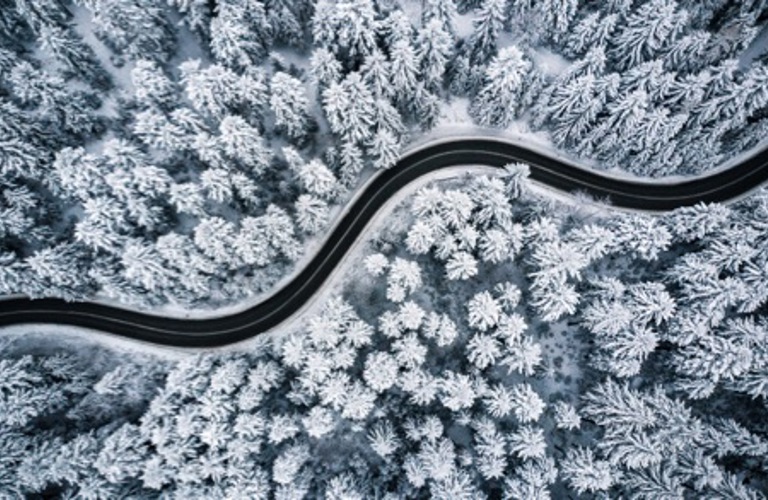 Since launch we have been able to improve our efficiency to meet our individual needs and those of our customers. Lenvi has been proactive in bringing new ideas to us and in helping us to achieve our ambitions to raise efficiency and streamline our processes."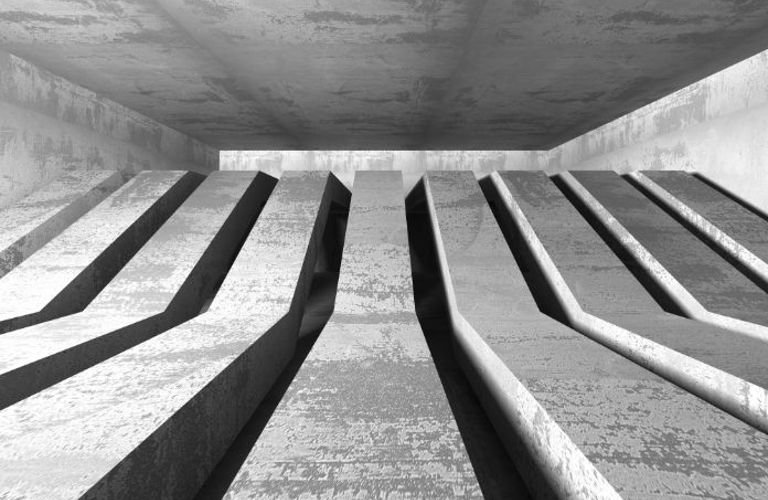 Lenvi's Riskfactor gives us a deeper understanding of the profile of our client portfolio, enabling us to highlight the highest-risk clients and those with deteriorating trends and statistics."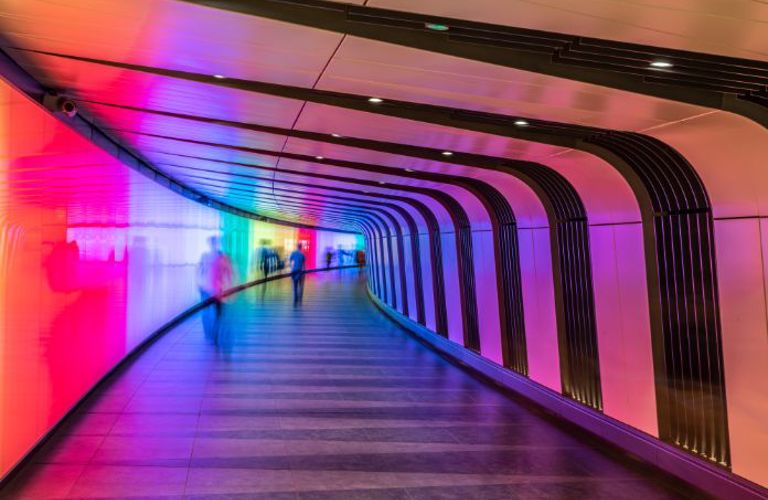 The new loan administration system is a key part of our investment in digital transformation and we are delighted to be working with Lenvi. This is a long-term partnership that will help us to drive operational efficiencies and better manage our customer portfolio."
Don't just lend, lead with us
Whether you're a start-up or seasoned lender, we have the technology and expertise to support you on your journey.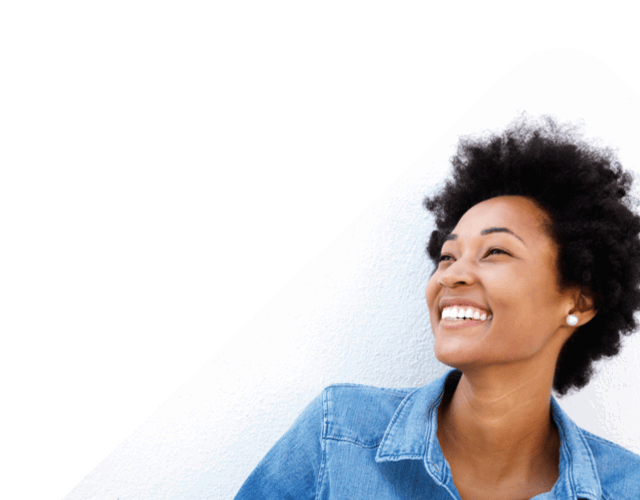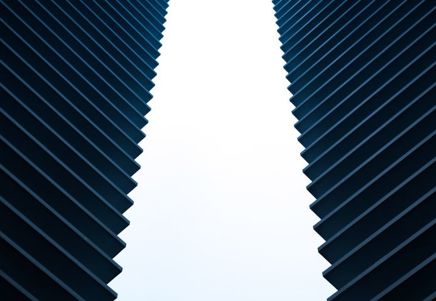 How can you best support your borrowers through the financial crisis?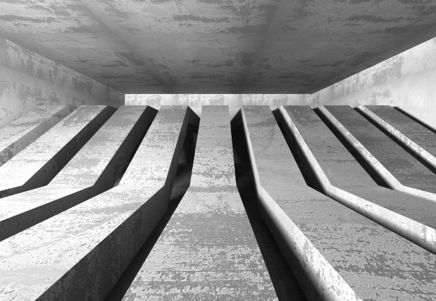 FCA predicts the impact of big tech's entry into the retail finance sector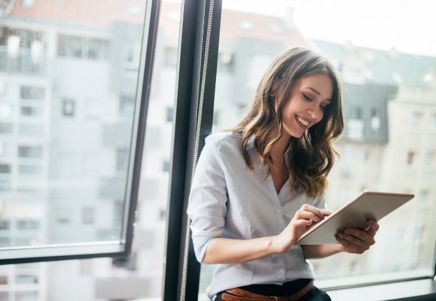 5 aspects of modern outsourced servicing
Sign up for Lenvi news
Make sure you hear all our news and stay in the know. Sign up and we'll send you our newsletter straight to your inbox.