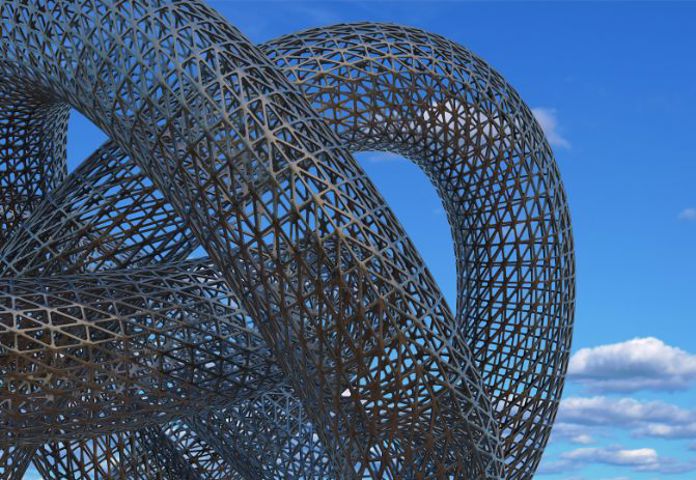 For over 50 years, Hodge has been making a difference to its customers' lives, providing products with the consumers in mind, making things simple and straightforward.
Based in Cardiff, Hodge specialise in providing a range of Residential and BTL Mortgages, with a focus on the over 50's and holiday let markets, along with a variety of Commercial Lending and Savings products.
Tens of thousands of customers in the UK trust Hodge's expertise and knowledge to support them. Hodge's expansion into the buy-to-let and specialised investment market demonstrates their ambition to expand into the specialist lending sector.
The challenge
Hodge needed to simplify how it manages its mortgage portfolio by using a single loan management platform, whilst also bringing servicing and collections in-house to improve processes and allow for more rapid product development. 

The mortgage technology market is traditionally slow, time-consuming and lacking in innovation. Hodge came to Lenvi to inject a digital-first approach and transform how they service their customers.
The solution
Lenvi has a rich history of innovation and is a market leader in consumer credit technology. Some of the largest loan books in the UK are administered on the Lenviplatform. Borrowbox, part of the wider Mortgage Services offering from Lenvi is the perfect choice for any company looking for a mortgage platform to support and sustain its growth.  Built specifically for the mortgage market, the functionally rich API-led system allows users to better serve their customers quickly and efficiently, with up-to-date data at their fingertips.
By choosing Borrowbox, Hodge was able to benefit from the platform's existing integrations to a wide range of data sources and services to support the end-to-end lifecycle. The platform is designed as a 'real world' database, delivering a true, single customer view enabling clients to view an individual and establish whether they are a customer, joint borrower or guarantor, with full exposure to all their mortgage/loans (active and complete).
The results
With the short-term goal of integrating Borrowbox with their existing mortgage origination system, all new Hodge customers could quickly benefit from an improved user experience.

The second phase sees the migration of portfolios, including from external servicing partners to the platform, bringing servicing and collections under Hodge's direct control and delivering automation to previously inefficient manual processes whilst mitigating the expense of servicing and maintaining legacy platforms. This will enable all customers to connect directly to their online accounts, make payments, and manage their loans. The Lenvi Borrowbox system provides the bank access with real-time data monitoring tools, allowing it to improve how it identifies and manages risk for its mortgage customers, reducing operational costs.

Hodge's objective to design products with the end customer in mind is fully supported by the Borrowbox system's powerful functionality which allows Hodge to quickly launch new products to market, streamline processes, and improve customer experience.
Find out how we can help you lead
Find out more about our case study and how we can help your business transform lending.