End-to-end loan management software for you – and your clients
Deliver a seamless lending experience to digital customers using intelligent workflows, improved data transparency, fully customisable tools and a collaboration layer that lets you deploy new features easily.
Maximise your lending potential
Friction-free lending that satisfies your stakeholders and customers. Our loan management software meets your operations, compliance and lending goals, and ensures a great customer experience too.
Compliance as standard
Meet all regulatory requirements with our fully configurable loan software backed by Lenvi's highly skilled and experienced compliance team.
100% accounting accuracy
Our software helps you to ensure complete record accuracy with automated cash movement and reconciliation.
Support for multiple markets
Extend your reach, attract new customers and maximise lending potential with a single platform you can rely on as you enter new markets.
See our loan management software in action
Grow your business by reaching customers more effectively and efficiently using our loan management software.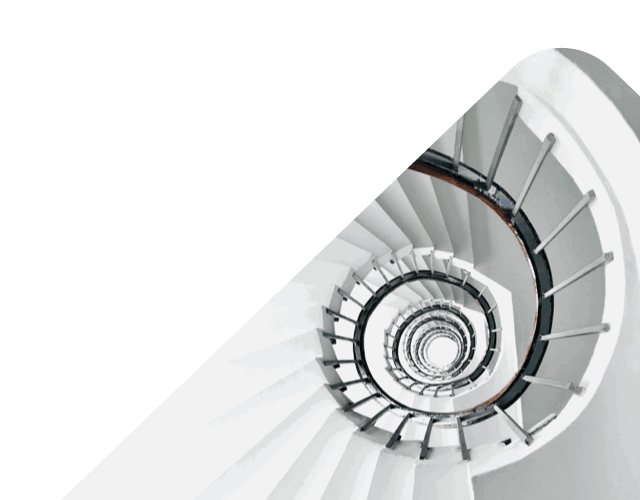 Grow your lending
Deliver an exceptional customer experience and grow lending operations safely, securely and efficiently with Lenvi. 
Scale safely
Automate and scale to high transaction volumes while maintaining completely fair, accurate and compliant lending activity.
Greater efficiency
Drive operational and cost efficiencies using automation to accelerate common tasks and workflows. 
Lending your way
Configure Lenvi's loan management software to match your lending processes and operations. And you can use the included API technology to easily connect other systems.
Conquer new markets
Highly configurable, Lenvi's loan management software is the only lending software you'll ever need to enter – and conquer – new markets.
Integration marketplace
Lenvi's loan management software integrates natively with an increasing range of service providers for maximum flexibility and customer reach.
Help customers help themselves
Self-service tools gives customers friction-free control of their accounts and reduces your operational overheads.
Loan management software features
With a comprehensive feature set customised to your exact requirements with an extensible API, this is the only loan management software you need to meet the demands of your customers now and into the future.
Your starting point for a flexible future
Stay ahead by extending and customising your loan management software in any way you choose using the open source software development kit (SDK).
Comprehensive API connects to third party platforms so you can do more with your data.

Embed third party services and solutions to enhance your processes and the range of services offered to customers.

Use the shipped integration patterns to accelerate development and deployments.
Allow your customers to self-serve
Give borrowers greater control of their accounts through a customer self-service portal.
Give easy access to key account information such as balances, repayment schedules, statements and other vital information.

Use audit trails and customer data to enable more accurate reporting and deeper business intelligence insights.

Build and orchestrate automated processes and manual workflows to improve the customer experience – and your operational efficiency.
Why Lenvi?
A wealth of expertise. Lived experience. A track-record of success. On-hand human support. Lending solutions that deliver industry leading innovation.
£100bn+
of credit assets are expertly managed on behalf of our clients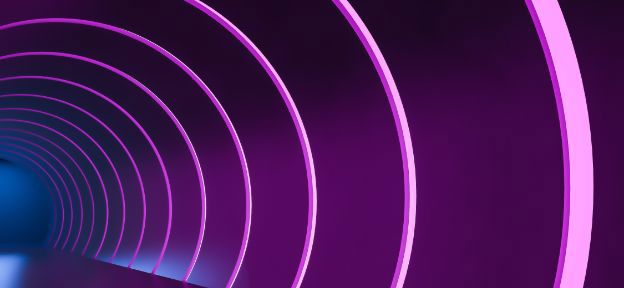 5 seconds
every 5 seconds a new loan application is processed on our platform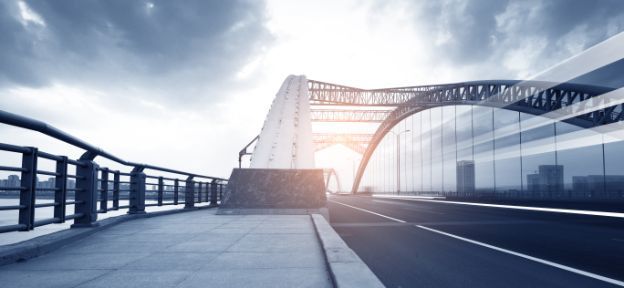 150+ lenders
trust our platforms and services to deliver for their customers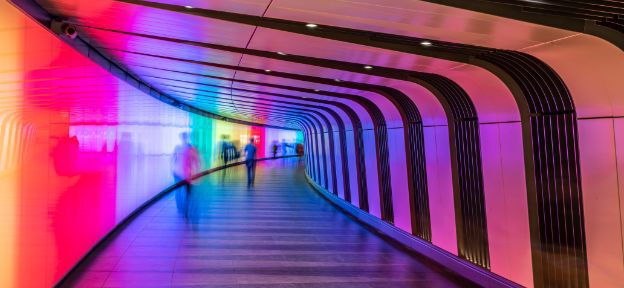 Don't just lend, lead with us
Discover how Lenvi's loan management software helps your business maximise lending potential and profits and deliver a better experience for your customers. Start lending – your way.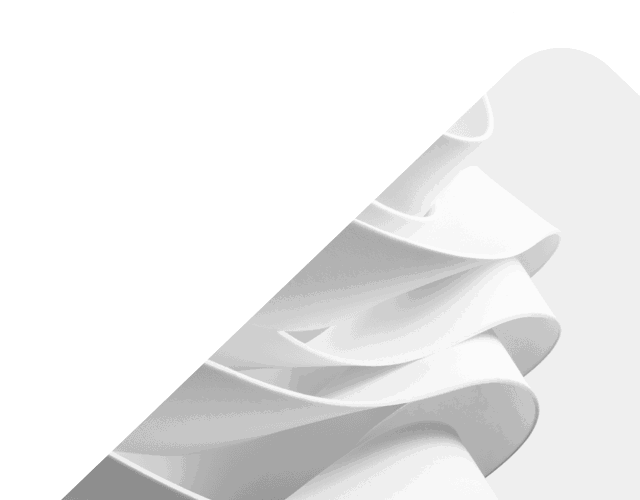 Hear from our clients
We drive change in the lending industry, for start-ups and seasoned lenders alike. Read our customer stories and discover how we've helped them achieve success.
Our customer base has grown significantly over the last year as a result of the funding made available by the Welsh Government to support businesses during the pandemic. It is therefore vital that we have the right technology infrastructure in place to support our customers throughout their journey with us. The new loan administration system is a key part of our investment in digital transformation and we are delighted to be working with Lenvi. This is a long-term partnership that will help us to drive operational efficiencies and better manage our customer portfolio of over 2,500 Welsh businesses as we support them with their commercial funding needs."
Development Bank of Wales
Since launch we have been able to improve our efficiency to meet our individual needs and those of our customers. Lenvi has been proactive in bringing new ideas to us and in helping us to achieve our ambitions to raise efficiency and streamline our processes."
By proactively looking at world and financial events, we have been able to adjust our affordability model. It also made us look at customers we've already lent to from a credit risk perspective. We've looked back and tried to understand what percentage of our customer borrowing base would still have a financial buffer, if they'd applied with us today for a loan. We then identified the highest risk customer segment and have been reaching out to them to say - if they are struggling, we're here to help."
Sign up for Lenvi news
Make sure you hear all our news and stay in the know. Sign up and we'll send you our newsletter straight to your inbox.