Automated processes for simpler lending
Just one tool can manage your entire loan origination lifecycle.
Automate workflows and streamline applications, processing, pricing and funding - all to serve your customers more quickly, while reducing your ongoing operating costs.
Grow your business with a scalable platform
Highly scalable loan origination software that evolves to meet your changing priorities and customer satisfaction goals:
Grow your operations
Be agile - use leading-edge technology to scale your loan origination processes without compromising on service quality.
Meet changing needs
Your customers expect self-service options. Exceed those expectations with effective digital transformation.
Don't just lend, lead
Embrace our new loan origination software and create new digital lending propositions - leading the market.
Accelerate your lending operations
In a fast moving market, the pace of change matters. Discover how our loan origination software can accelerate your lending processes, slash your costs and improve customer experiences across the board.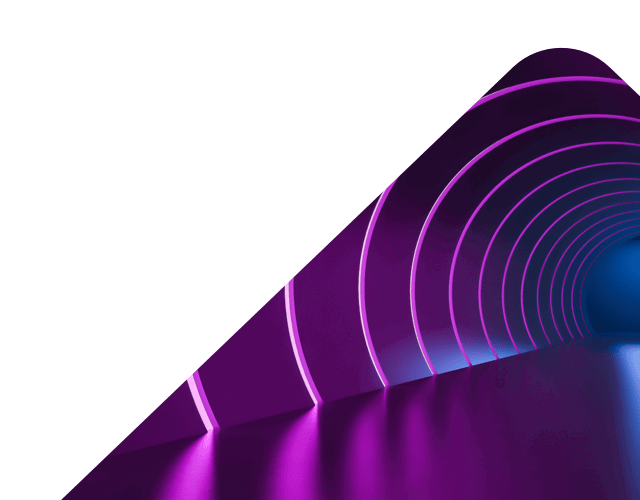 It's time for digital first lending
Customers expect more. They're demanding more. They want a better lending experience, and they want to be able to do it from anywhere, at any time. It's time for you to embrace digital first lending.
Faster implementation
Containerised hosting and shipped integration patterns to accelerate development and deployments.
Faster applications
Optimise processes to provide intuitive, tailored application journeys across all channels.
Faster innovations
Drive the market, don't follow. Digital tools mean you can swiftly extend and enhance the loan origination journey to differentiate.
Faster growth
Our fully flexible loan origination software lets you build systems and processes that support - instead of limiting - your growth.
Everything you need for a digital lending transformation
Lenvi's loan origination software provides you with all the tools you need to transform your digital operations for faster, simpler lending and happier customers.
Digital lending tools
Align your loan and lending processes with your overall digital strategy, then create digital loan applications and products, along with fully compliant automated lending workflows.
Futureproof technology
Our tools will support you through the digital present and future, with fully scalable software, secure API connections, and a collaboration layer that lets you deploy brand new features easily.
Why Lenvi?
A wealth of expertise. Lived experience. A track-record of success. On-hand human support. Lending solutions that deliver industry leading innovation.
£100bn+
of credit assets are expertly managed on behalf of our clients.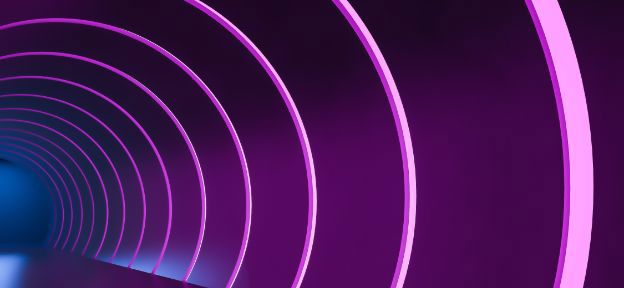 5 seconds
every 5 seconds, a new loan application is processed on our platform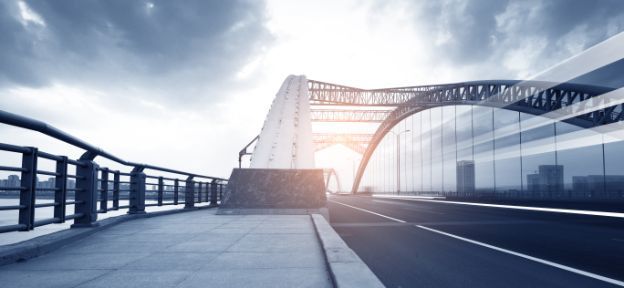 150+ lenders
trust our platforms and services to deliver for their customers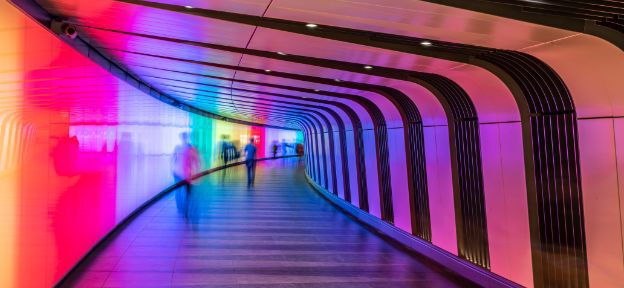 Don't just lend, lead with us
Whether you're a start-up or a seasoned lender, we have the technology, skills and expertise to support you. Every step of the way.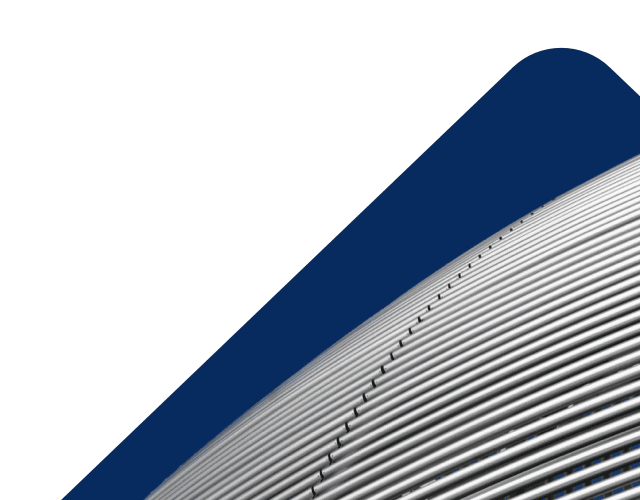 Sign up for Lenvi news
Make sure you hear all our news and stay in the know. Sign up and we'll send you our newsletter straight to your inbox.