Increase your compliance, not your workload.
Before you contract, you need to know your customer. You need to complete ID verifications, screen against sanction lists and risk assess client locations. And you need to repeat the process across the whole client lifecycle. With Lenvi's KYC services, it's easy to carry out KYC checks, audit data, and meet your compliance obligations.
Easily meet your KYC compliance targets
KYC compliance is your responsibility. But that doesn't mean you have to tackle it alone. With our straightforward KYC services, and the support of our skilled team, it's never been simpler - or safer - to grow your business.
Full compliance
Our KYC solution gives you all the tools you need to investigate new customers, understand who they are, and safely store that information for future compliance audits.
Unrivalled efficiency
Leading edge financial technology, backed by the expertise of our KYC teams, means you can quickly and easily carry out all necessary checks and investigations.
Scalable and reliable
Don't have the capacity to carry out KYC checks as you grow? Our team is on hand to do the heavy lifting, giving you the freedom to scale up and grow your revenue.
Time to take control
The risks of falling foul of KYC compliance rules are clear. Stay compliant with the right technology, backed by the right expert support. We're here to help.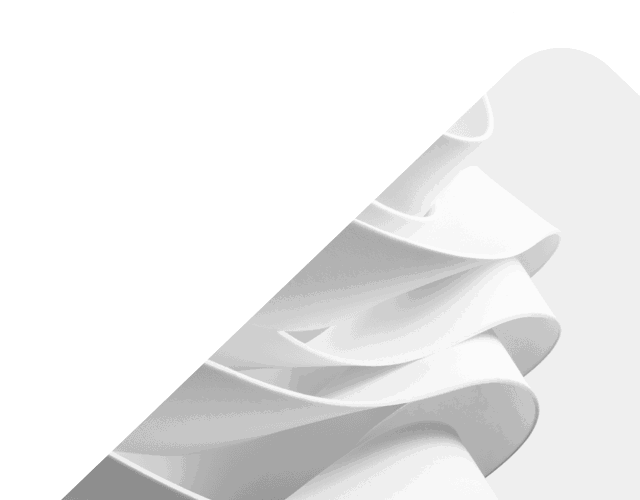 The most cost-effective way to manage KYC compliance
Lenvi's cutting-edge financial technology helps you reduce your compliance burden and your workload, giving you full regulatory compliance and a faster, more efficient way of working.
Slash costs
Simple, intuitive software that can slash handling time by 70% - cutting your compliance management costs instantly
Smart resource management
Use our resources - or your own - in smart ways to make the most of your budgets and reduce KYC analysis costs
Meet best practice
We work closely with your teams, so everyone understands what's expected and meets those best practice standards
Simpler onboarding
Because our software makes KYC tasks quick and simple, you'll onboard customers faster
Faster decision-making
With accurate KYC information at your fingertips, make decisions in an instant for better customer experiences
Smoother compliance
Process your applications electronically via STP to reduce time-consuming manual processes
Everything you need is just a click away with our KYC software
Our KYC software saves you time and money while improving efficiency by linking with data providers you can trust, and automatically identifying potential issues with new and existing customers.
Why Lenvi?
A wealth of expertise. Lived experience. A track-record of success. On-hand human support. Lending solutions that deliver industry leading innovation.
£100bn+
of credit assets are expertly managed on behalf of our clients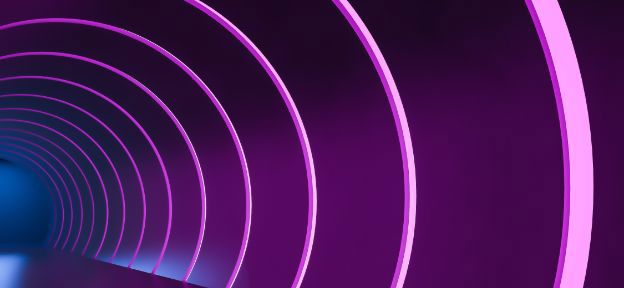 5 seconds
every 5 seconds a new loan application is processed on our platform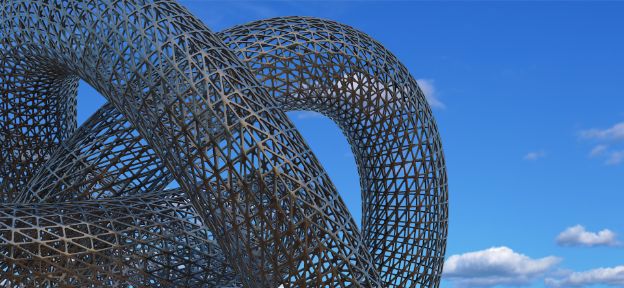 150+ lenders
trust our platforms and services to deliver for their customers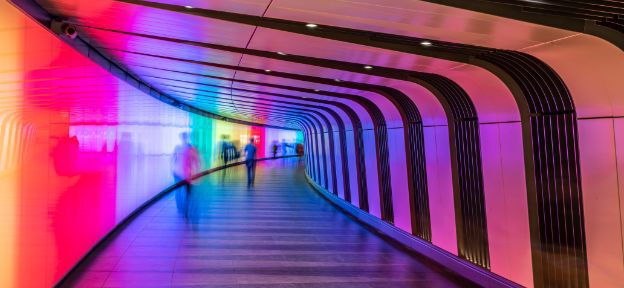 Unlimit your potential
We have the KYC solutions, skills and expertise to support your business. Every step of the way.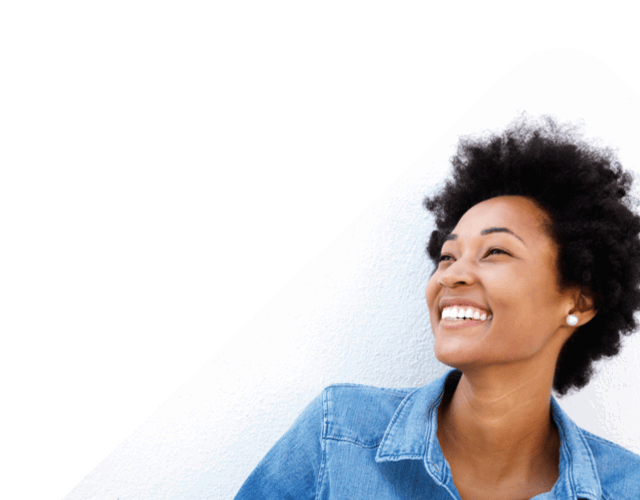 Sign up for Lenvi news
Make sure you hear all our news and stay in the know. Sign up and we'll send you our newsletter straight to your inbox.