Exceed expectations at every stage
Increase the day to day efficiency, effectiveness and compliance across your entire range of products with the support of our customer excellence team. We provide all aspects of end to end servicing including origination, customer service and collections and can tailor our mortgage and loan servicing to fit your customer group and demand. In an ultra-competitive market, you've fought hard to win their business – now it's time to deliver an exceptional quality of service to keep them on-board.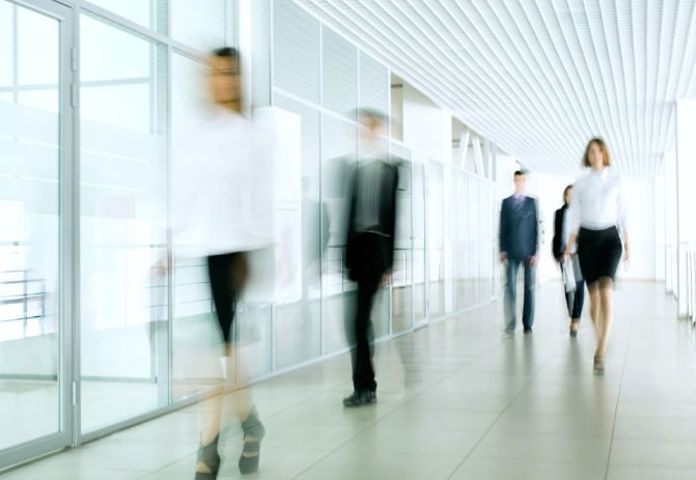 Reduced cost-to-serve and improved customer satisfaction
Using pioneering technology, our business process outsourcing (BPO) offering helps you increase efficiency while improving the service you offer to your customers. By taking the time to understand your proposition and your customers' requirements, we help you save money and expand your servicing channels with a range of services including white-label outsourcing, customer service management, and full digital transformations. 
Talk to the experts in BPO servicing
With Lenvi on your side, greater efficiency and lowered expenses don't come at the cost of your customers' satisfaction.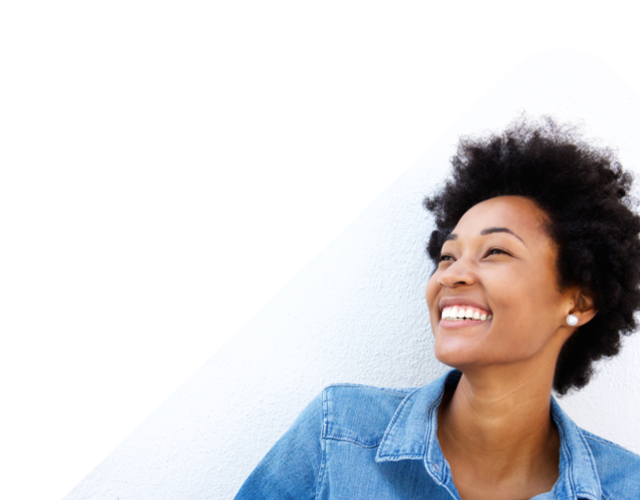 Satisfaction that scales with you
Scaling up growth shouldn't mean scaling back on customer service quality. With our support and pioneering technology from our mortgage and loan servicing team, you'll blow away their expectations. Without increasing staff headcount, you can remain agile, and always know which best practices to embrace so you can raise the bar again and again and again.
A smoother path to growth
With access to our talent, we're able to seamlessly support your growth aspirations; our team operation as yours.
Treating customers fairly
Our experience tells us every customer is different and expertise helps us train our teams to identify those who are vulnerable or experiencing financial distress. Ensuring they are treated fairly and supported through those difficult conversations.
Freedom to act, not react
With Lenvi handling customer queries, you'll have the time and the resources to make smart strategic decisions - leading the market.
Your outsourced, in-house team
Our Customer Excellence Centre doesn't just act as external suppliers of mortgage and loan servicing. We're a seamless extension of your client with the same dedication, values and voice. We work to understand your objectives, your challenges, and your customers. We're here to offer the benefits of an in-house team, with outsourced efficiency.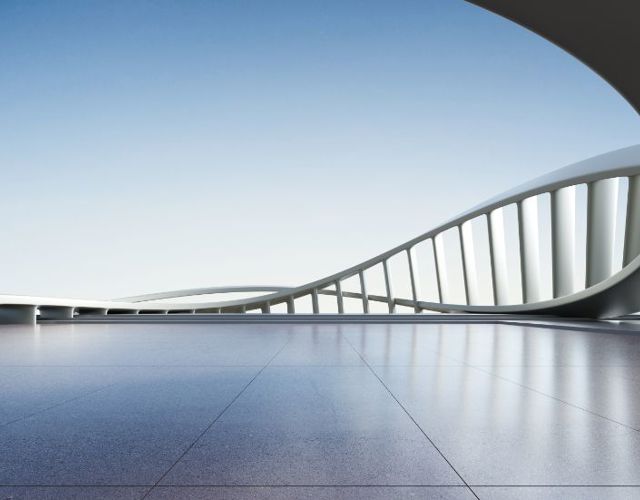 Mortgage and loan servicing that gives you the freedom to grow
Provide exceptional customer experiences at scale using our pioneering combination of resource, process and technology. Reaching growth targets? It's time to exceed your growth targets.
Flexible excellence
Keep up to speed with the changing needs of your borrowers, with flexible, scalable support on hand for your customers.
Seamless experiences
Give your customers a seamless, end-to-end experience that blends personal service with technology to deliver consistently high customer service.
React, pivot, adapt
We're experts on driving change and improvement for our clients, so lenders can respond to changing demands and fluctuating markets with no drop in customer care quality.
Confidently compliant
All the advice we give and all the operations we support are fully authorised and regulated by the FCA, so you can be certain you remain fully compliant.
Customer insight
Make use of extensive data reporting to fully understand your customers and their needs - and spot opportunities for new products and services.
Excellence never stands still
We're constantly innovating to support you as you grow, analysing interactions and trends to help you keep raising the bar as you grow. 
Mortgage and loan servicing features
No need to worry about compliance, capacity, or quality of service. With Lenvi's mortgage and loan servicing, you're always fully supported.
Why Lenvi?
A wealth of expertise. Lived experience. A track-record of success. On-hand human support. Lending solutions that deliver industry leading innovation.
£100bn+
of credit assets are expertly managed on behalf of our clients.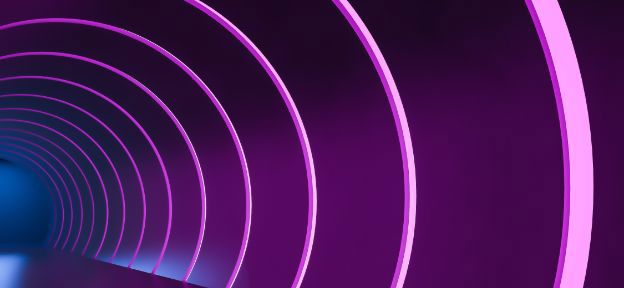 5 seconds
every 5 seconds, a new loan application is processed on our platform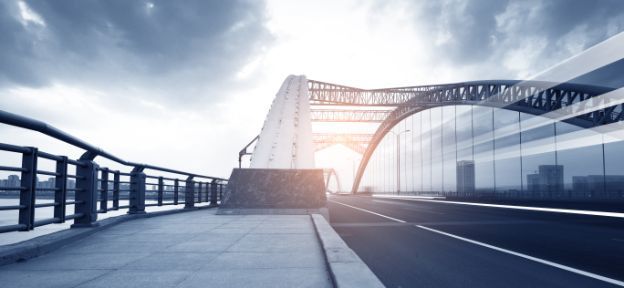 150+ lenders
trust our platforms and services to deliver for their customers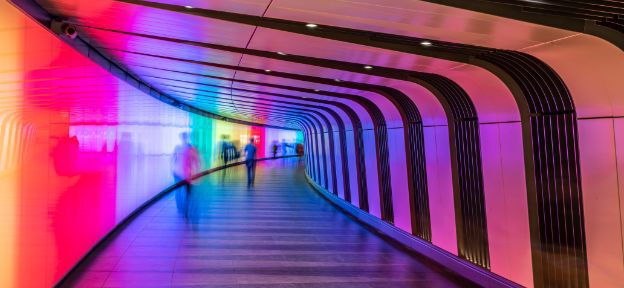 Don't just lend, lead with us
Whether you're a start-up or a seasoned lender, we have the technology, skills and compliance expertise to support you. Every step of the way.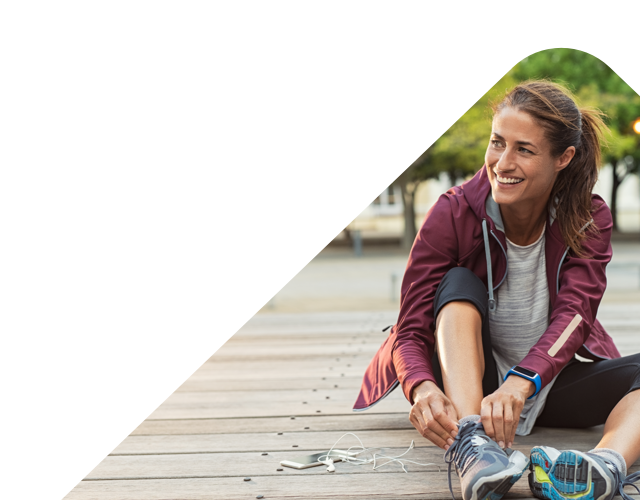 Sign up for Lenvi news
Make sure you hear all our news and stay in the know. Sign up and we'll send you our newsletter straight to your inbox.