Complete confidence, at your fingertips
Our standby servicing solutions allow your securitised and non-securitised portfolios to be fully administered if something happens to your business. With our backing, lenders and investors alike are always fully protected from a wide variety of potential risks.
Trusted, experienced and secure standby servicing
We'll give you confidence with a dedicated, skilled and highly-experienced team. All backed by a winning combination of market-leading technology and hard-won human expertise.
£20 billion + protected
We currently protect over £20 billion in funds across mortgages, SME, P2P, motor, secured and unsecured lending.
Award winning
Our award-winning technology ensures security, accuracy and speed to give you peace of mind that we've got you covered.
Unrivalled expertise
With decades of experience and hard-earned expertise, we make sure investors are protected.
Why Lenvi?
A wealth of expertise. Lived experience. A track-record of success. On-hand human support. Lending solutions that deliver industry leading innovation.
£20bn+
of funds are expertly protected on behalf of our clients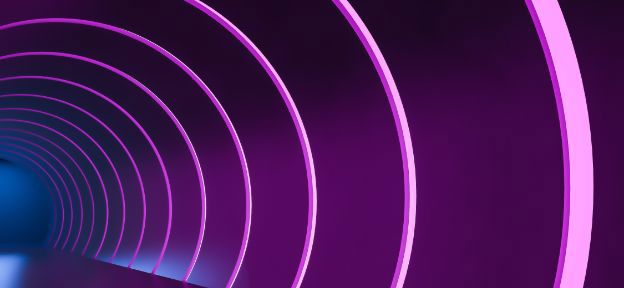 Over 34
investors protected by our world class standby solutions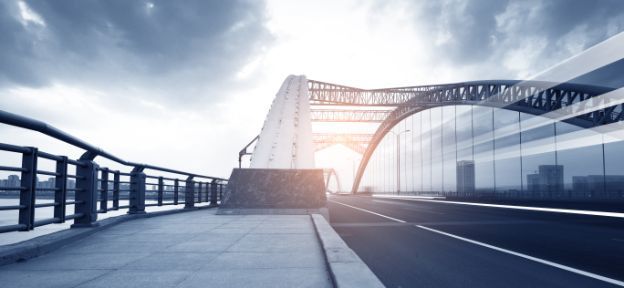 100+
facilities protected by our global standby servicing solutions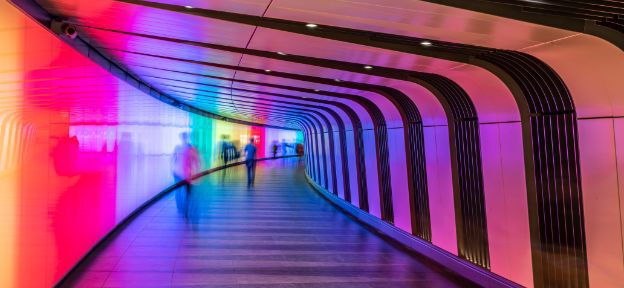 Unrivalled protection, made effortless
Better security, more reassurance, and improved control. Just three reasons customers around the world make use of our standby servicing solutions to protect over 100 lending facilities. But they're not the only reasons we're trusted to provide £18.5bn of protection.
Technology-led for faster invocation
We integrate with the lender's technology for instant access to real-time live data.
End-to-end protection
From the initial pre-funding audits through to capital market verification, we offer multiple layers of reassurance.
Complete accuracy
We work with your live data, so there's no delay. Ever. The information we use is up-to-the-second accurate.
Customer excellence centre
Our Customer Excellence Centre offers the capacity you need, whether it's to support your existing teams, or offer entirely new options for your customers.
Leading-edge technology
We use the latest technology. Offering speed, security, and reliability to power all our services.
Unrivalled expertise
Our dedicated team supports hundreds of lenders across the world. Whatever problems you face, we're here to help.
Talk to the experts
The UK's number one standby servicer. You can't buy experience. You've got to earn it. We have. That's why we're the number one standby servicer in the UK.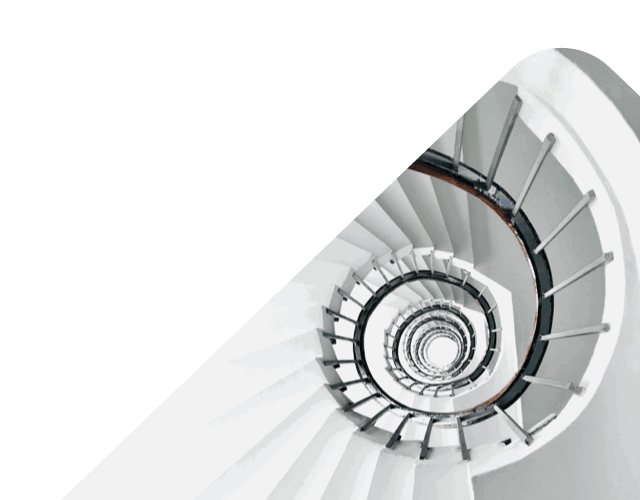 Hear from our clients
Discover how Lenvi's loan servicing software helps your business maximise lending potential and profits and deliver a better experience for your customers. Start lending – your way.
Since launch we have been able to improve our efficiency to meet our individual needs and those of our customers. Lenvi has been proactive in bringing new ideas to us and in helping us to achieve our ambitions to raise efficiency and streamline our processes."
By proactively looking at world and financial events, we have been able to adjust our affordability model. It also made us look at customers we've already lent to from a credit risk perspective. We've looked back and tried to understand what percentage of our customer borrowing base would still have a financial buffer, if they'd applied with us today for a loan. We then identified the highest risk customer segment and have been reaching out to them to say - if they are struggling, we're here to help."
The skills you need, when you need them most
Whether you're a lender, an investor or a start up, we have the standby servicing skills, solutions and expertise to support you. Every step of the way.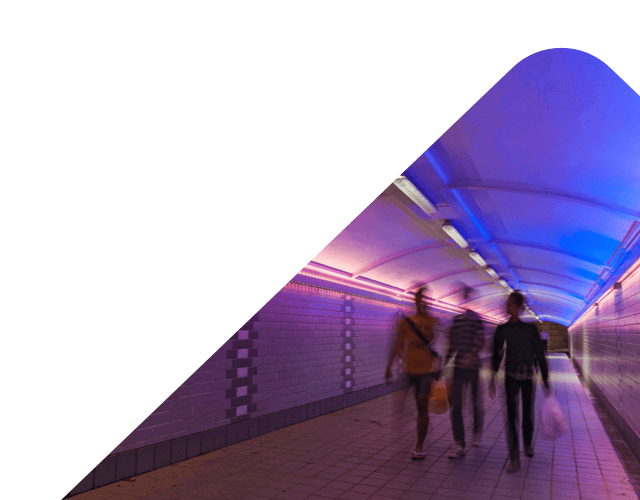 Sign up for Lenvi news
Make sure you hear all our news and stay in the know. Sign up and we'll send you our newsletter straight to your inbox.