We are revolutionising lending
By combining brilliant minds with future-proof technology and innovation. Making the journey more secure, smooth and personal for the customer. And the process more powerful, responsible and streamlined for the lender.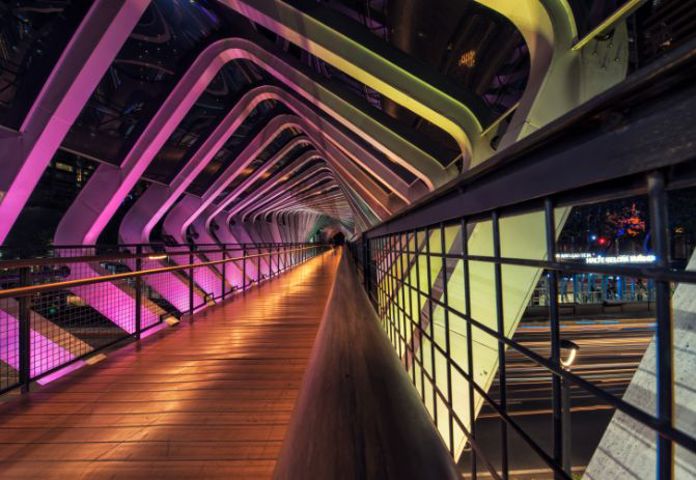 Our story
Lenvi is born out of decades of real world experience honed at the cutting edge of our industry.  Our heritage with Nostrum, Pancredit, Riskfactor and KYC Solutions provides us with an unrivalled opportunity to drive a better future.
Now, to exceed the growing needs of our clients to offer more responsible lending and meet the ever changing demands of their customers - it's time for Fintech+.
It's time for Lenvi.
Our purpose is to revolutionise lending and deliver powerful, agile and responsible solutions to continually meet customer needs and demands. Through unparalleled heritage, skill, experience and unrivalled technology.
Together, we are the future of lending.
Meet the management team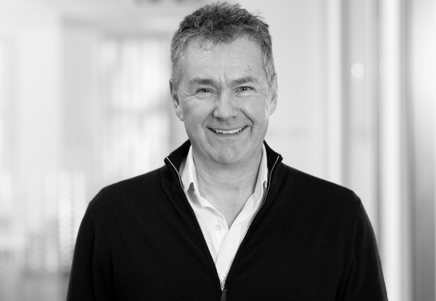 Richard Carter
Chief Executive
With over 30 years' experience, Richard has spent his entire career working in technology in financial services, specifically the lending industry and is passionate about shaping the next generation of fintech. A well respected voice in the fintech industry and self-professed 'geek' he is fascinated by technology and gadgets, and obsessive about customer service.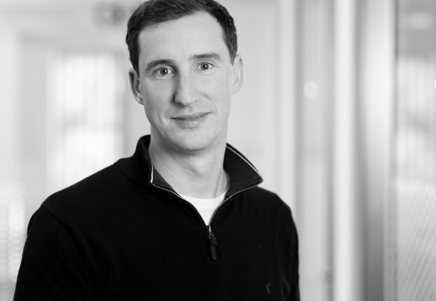 Tom Martin
Chief Technology Officer
Tom is Lenvi's CTO, with over 10 years' of experience in financial services as both a service provider and a lender. Tom has built platforms for some of the UK's biggest lenders and embedded finance providers and is the driving force behind Lenvi's technical innovation.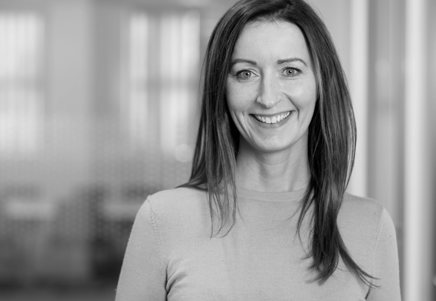 Cassie Stephenson
Chief Operating Officer
Cassie is an expert in customer operations with a special interest in fintech and start-ups, and has an extensive background in financial services. With over 23 years' industry experience Cassie is integral to the strategic direction of our industry leading software servicing. Previously part of the original start up team for Atom Bank Mortgages, she is obsessive about customer satisfaction and the driving force behind our user experience growth and development.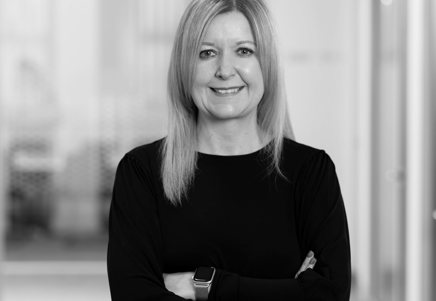 Andrea Tanner
Head of Customer Success
Andrea's goal is to deliver an exceptional Lenvi experience to all our customers and their clients. With an impressive 21 years in the banking industry in client facing roles, Andrea is an expert in building strong customer relationships and a key contributor in shaping our sustainable growth.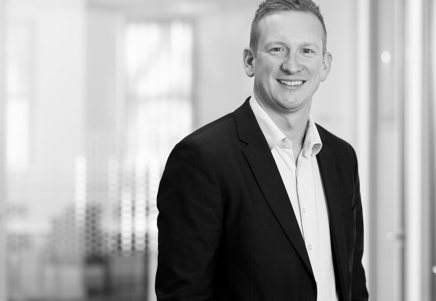 Will Ellis
Chief Revenue Officer
Will is driving our ambitions for Lenvi's growth and expansion into existing and new markets. With over 15 years of experience in financial services including credit reference data, loan software, fraud and ID, he oversees our new business and marketing functions. Will is passionate about providing innovative solutions to our customers and his vision is to make Lenvi the fintech of choice for financial organisations who want to be market leading.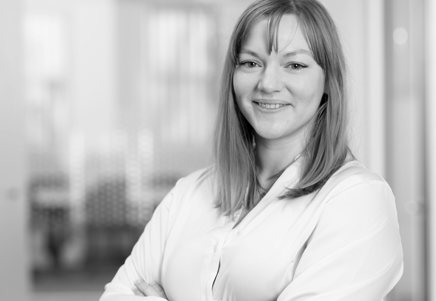 Sam Turner
Head of People
Sam heads up our people function with 17 years' HR experience spanning financial services, scientific and technology industries. Her passion is creating opportunities for individuals to feel fulfilled and succeed whilst her goal for Lenvi is to ensure we attract the brightest talent to an environment that sees them thrive.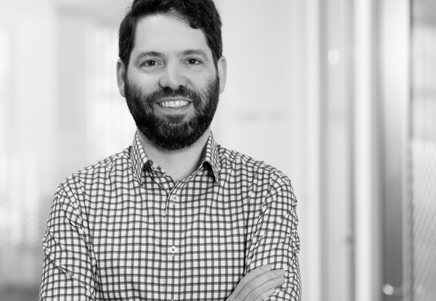 John Pitcher
Finance Director
John has spent his career working for, or auditing technology companies. After qualifying as a Chartered Accountant (CA) with Ernst & Young in 2008 he initially moved to the US antivirus & backup software sector. John has worked with the Lenvi group of companies for nearly 10 years. Outside of work John's interests include following many sports, with a particular focus on cricket, ice hockey and a penchant for lower league football.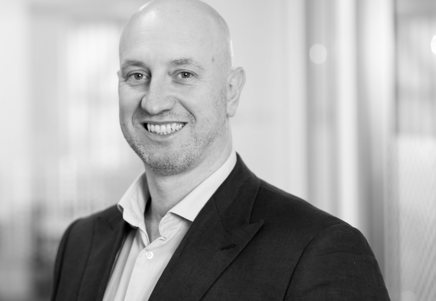 Martin Kisby
Director of Compliance
Since joining the business, Martin has taken a highly proactive, client-facing role, ensuring that all colleagues are supported in best-practice compliance. Consistently featured in Credit Strategy's Credit 500 index of the most influential people in commercial and consumer credit, Martin is a frequent contributor to industry media and cited for his outstanding knowledge and experience.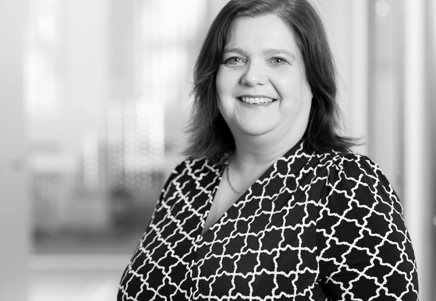 Julia Craven
Head of Legal
Julia brings over 28 years' experience in the fintech sector to Lenvi. In her current role as Head of Legal she applies her talent for detail and oversees all client contracts. Originally starting her career as an electronics engineer in the Telecoms industry Julia brings a wealth of varied experience to the team, helping to shape the future of Lenvi with robust foundations from which to accelerate growth.
Michael Stock
Director Transformation and Change
Mike brings a wealth of experience to the team with 25+ years' working for banks and professional services, with the last decade focusing on business transformation and change, including a European change programme with a global bank. At Lenvi Mike's goal is to see individuals empowered to make decisions to improve the performance and the culture of the business. Creating an environment where continuous improvement is second nature to everyone and that quality is built in to each and every task.
Don't just lend, lead with us
Get in touch today, find out more about our team and what we can do for yours.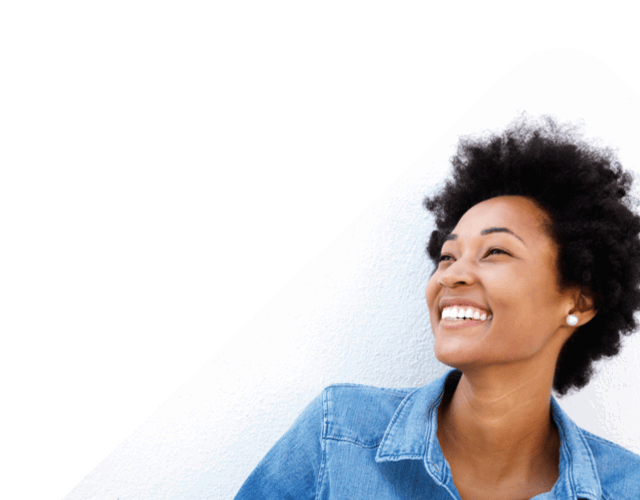 Sign up for Lenvi news
Make sure you hear all our news and stay in the know. Sign up and we'll send you our newsletter straight to your inbox.