Simple, automated debt recovery
One single tool to manage your full collections cycle. From early stage and late stage arrears monitoring, to recoveries and payment collection, all the way through to repossession and litigation. 
Responsible, effective loan collections software
Balance your customers' needs with your own debt collection obligations thanks to automated workflows and smarter data intelligence tools.
Smarter, faster collections
Tailored processes and communications support your loan collection strategy for more effective debt management.
Always fair, always responsible
Take responsibility - ensure you identify vulnerable customers and offer a consistent, fair and simple debt collection experience.
Software that's compliant at its core
Stay compliant and eliminate costly mistakes with automated workflows and processes from our Fintech+ offer.
Engage confidently with loan collections software
Improve your success rates, reduce your costs and maintain healthy customer relationships thanks to our leading-edge loan collection software.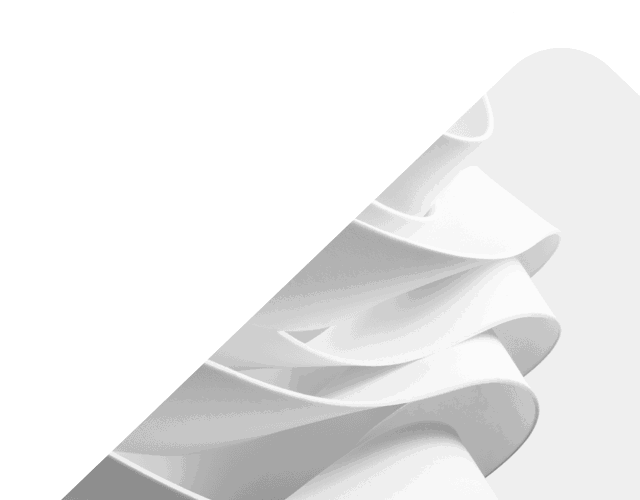 Exceptional experiences, solid results
Automate your processes and deliver exceptional experiences through improved collection performance.
Automate and accelerate
Build tailored processes and communications to support your collections with an in-built strategy engine.
Reduce costs, improve experiences
Digitise your loan collection process to improve collection rates, reduce contact centre overheads and deliver better customer experiences.
Manage promises to pay
Set up, track and monitor performance of all your promises to pay and other arrangements with smart, reliable loan collection software tools.
Unbeatable customer protection
Track and manage vulnerable customers to ensure they're always treated fairly and consistently.
Simple integrations
Seamlessly connect to third party telecoms systems, debt servicing platforms, DCAs and collections services through a secure API.
Complete compliance
Demonstrate regulatory compliance with comprehensive audit trail reporting and modelling.
Efficiency within easy reach
Loan collections software increases your efficiency and reduces your costs - without compromising on the quality of your customer service:
Why Lenvi?
A wealth of expertise. Lived experience. A track-record of success. On-hand human support. Lending solutions that deliver industry leading innovation.
£100bn+
of credit assets are expertly managed on behalf of our clients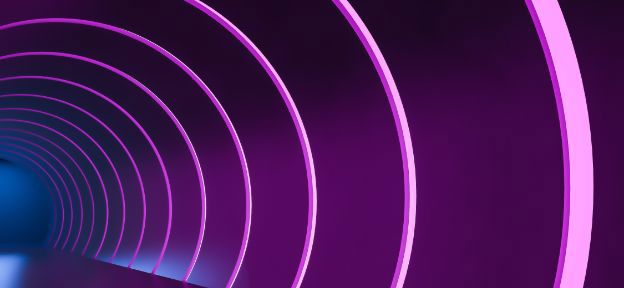 5 seconds
every 5 seconds a new loan application is processed on our platform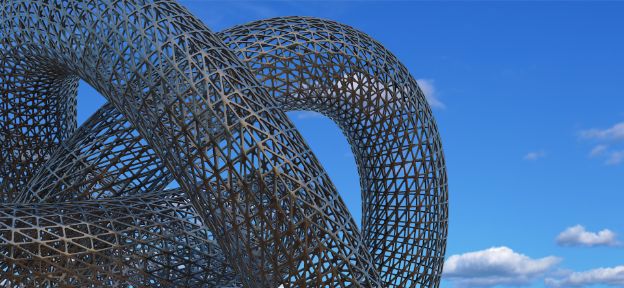 150+ lenders
trust our platforms and services to deliver for their customers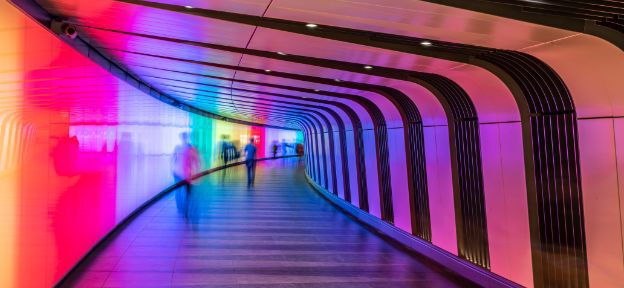 Don't just lend, lead with us
Whether you're a start-up or a seasoned lender, we have the technology, skills and expertise to support you. Every step of the way.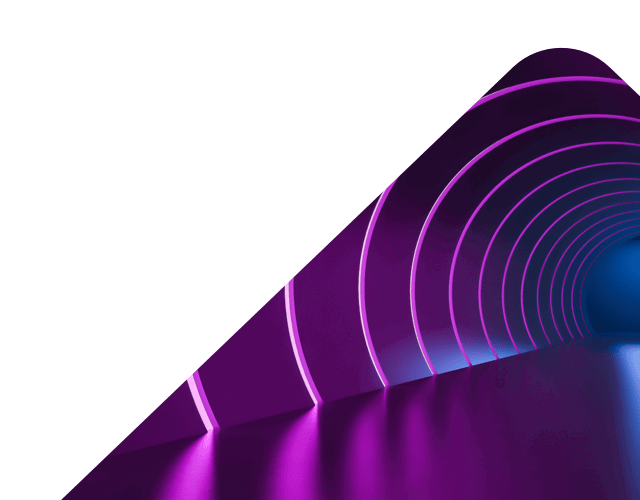 Hear from our clients
We drive change in the lending industry, for start-ups and seasoned lenders alike. Read our customer stories and discover how we've helped them achieve success.
Since launch we have been able to improve our efficiency to meet our individual needs and those of our customers. Lenvi has been proactive in bringing new ideas to us and in helping us to achieve our ambitions to raise efficiency and streamline our processes."
Our customer base has grown significantly over the last year as a result of the funding made available by the Welsh Government to support businesses during the pandemic. It is therefore vital that we have the right technology infrastructure in place to support our customers throughout their journey with us. The new loan administration system is a key part of our investment in digital transformation and we are delighted to be working with Lenvi. This is a long-term partnership that will help us to drive operational efficiencies and better manage our customer portfolio of over 2,500 Welsh businesses as we support them with their commercial funding needs."
Development Bank of Wales
By proactively looking at world and financial events, we have been able to adjust our affordability model. It also made us look at customers we've already lent to from a credit risk perspective. We've looked back and tried to understand what percentage of our customer borrowing base would still have a financial buffer, if they'd applied with us today for a loan. We then identified the highest risk customer segment and have been reaching out to them to say - if they are struggling, we're here to help."
Sign up for Lenvi news
Make sure you hear all our news and stay in the know. Sign up and we'll send you our newsletter straight to your inbox.