Forward-thinking talent to execute innovative ideas
Life is exciting at Lenvi. We're at a crucial stage in our development - a stage where our new ideas are ready to unleash a new era in lending. But to do that, we need to expand our team. Dynamic, forward-thinking talent that can play a pivotal role in bringing our big ideas to life, and changing the lending industry forever.
If that sounds like you, we want to hear from you. 
If you want to wow customers, you're a good fit
Wow! That's the reaction we're going for in everything we do. We want to revolutionise our industry, use the most cutting-edge technology, and challenge the status quo. But we need your help to do that. Join our team, and you'll experience:
Dynamic culture
We're here to explore, to push boundaries, to change the world for the better. That's our culture. That's what inspires us.
Real benefits
Real, tangible rewards. Flexible benefits, a great employee pension, family leave when you need it and annual leave when you want it.
Flexible opportunities
Come as you are. We'll make work "work" around you, instead of you living around work. Flexible opportunities for everyone.
Lead with us
We want people with the vision to lead - not just teams, departments or product development, but to lead a whole industry. We know we can't get that by offering the same old nine-to-five job grind. So, we offer more to our team members.
Flexibility
Flexible working practices to support your lifestyle.
Extra benefits
Bike to work schemes? Health benefits? We've got you covered.
Wellbeing
Our mental health first aiders take your wellbeing seriously.
Volunteering
Care about a cause? We give you time to support it.
Development
From an apprenticeship, to a Masters, to on the job experience and mentoring, we'll help you grow into your best self.
Family
Enhanced family leave is available when you need it most.
Latest vacancies - Jobs in fintech
If you share our vision for the industry, our values, and our commitment to challenge and change, then we want to hear from you. See where we're hiring and decide if we're a good fit. Simply type in Lenvi on the Equiniti careers page search.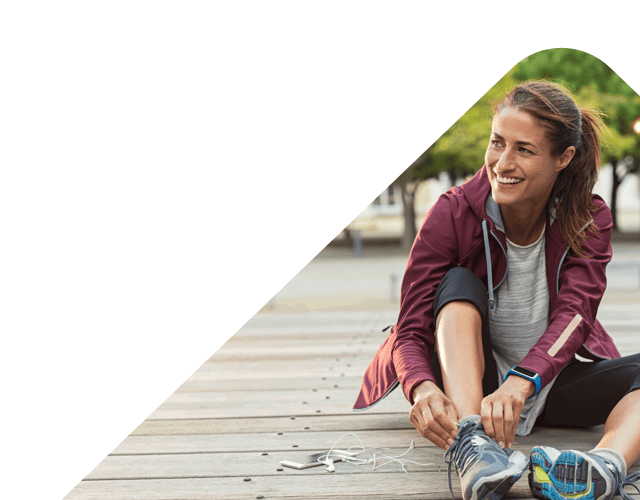 Hear from our team
Coming to work for Lenvi has been a bit of a life-changing move for me careers-wise. I was very fortunate to come in and be placed into a position that enables me to use my qualifications that I received from my undergrad and master's degree in Drama. I have been given opportunities that I was never given in my previous jobs, and I receive constant support and commitment to build on my career. The ethics of this business are truly something special, I am very glad that I've been given the chance to work and grow here.
Nicole Wainwright, Training Coordinator