Don't take risks. Ensure complete compliance.
We understand the regulatory framework you have to follow. We recognise the risk targets you need to meet and we know how to get – and keep - you where your business needs to be. Providing an extension to your internal teams, we make sure every product and service you offer operates in the right, compliant way.
Always best practice. Never best guess.
Lender compliance comes from understanding. We'll show your teams how better compliance leads to best practice ways of working and better results for your customers.
Future proof lender compliance
We help you create a compliance-first culture built on best practice to eliminate risk of fines and prepare you for any upcoming regulatory changes.
FCA application guidance
We'll guide you through the complex FCA application process, helping you understand what's required and prepare for a successful outcome.
Complete ongoing monitoring
Compliance in the lending world isn't one and done - we make sure you continue to meet FCA regulations, understand what's expected and always exceed standards.
We understand the regulatory requirements for the financial services sector
The regulators don't accept excuses. Neither should you. When you partner with us, you'll have years of lender compliance expertise at your fingertips, primed to help you overcome any hurdles on your path to success.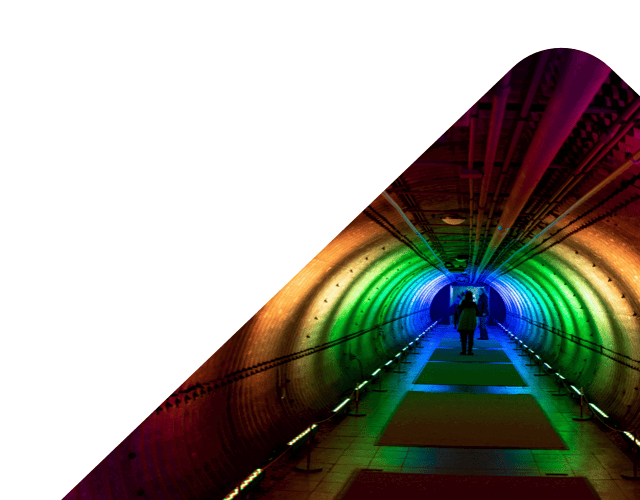 Effortless lender compliance
Lenvi isn't just a financial technology provider. It offers you all the benefits of cutting-edge fintech, plus our people's years of experience. All working with you to ensure you'll adapt quickly and effectively to regulatory changes as they happen. 
Avoid fines and regulatory censure
We're always ahead of the game, so you never run the risk of non-compliance.
Instant awareness
Our forward-thinking horizon scanning makes you aware of regulatory changes and upcoming lender compliance issues before they happen.
Ongoing oversights
We work closely with your teams, so everyone understands what's expected and meets those best practice standards.
Due diligence guaranteed
Our CCA assurance expertise keeps your accounts enforceable, collectable and conforming to CCA standards.
Leading-edge technology
Lenvi's compliance services are powered by the latest technology, offering speed and security, and reliably powering your compliance services.
Unrivalled expertise
Our dedicated team supports hundreds of financial companies across the world. Whatever compliance problems you face, we're here to help.
Everything in hand
All your lender compliance concerns are in-hand, thanks to our technological know-how, lending expertise, and regulator experience. You can trust us.
Why Lenvi?
A wealth of expertise. Lived experience. A track-record of success. On-hand human support. Lending solutions that deliver industry leading innovation.
£100bn+
of credit assets are expertly managed on behalf of our clients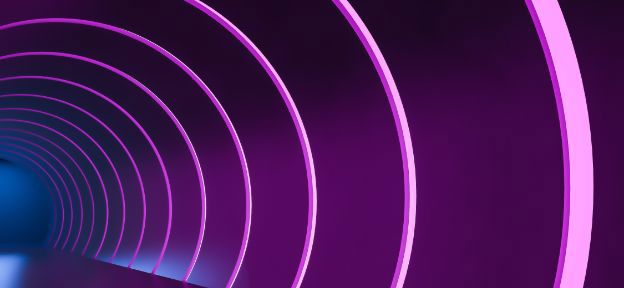 5 seconds
every 5 seconds, a new loan application is processed on our platform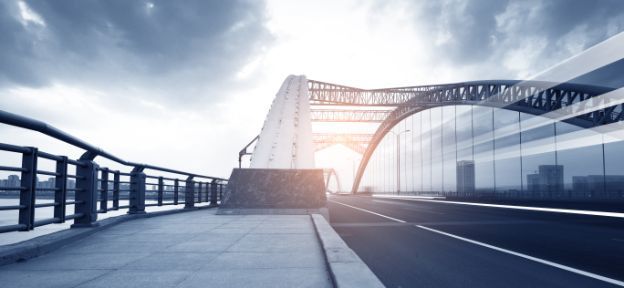 150+ lenders
trust our platforms and services to deliver for their customers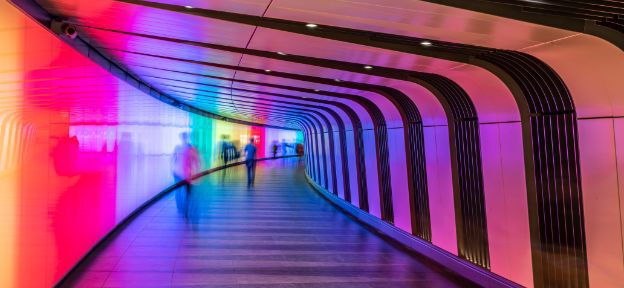 Don't just lend, lead with us
Whether you're a start-up or a seasoned lender, we have the technology, skills and compliance expertise to support you. Every step of the way.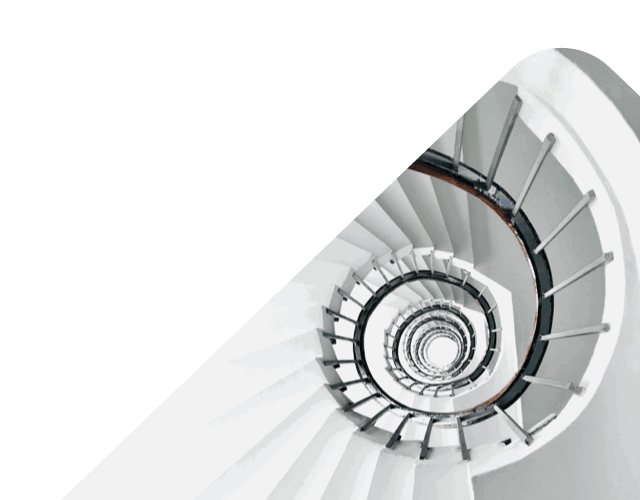 Hear from our Clients
Discover how Lenvi's loan servicing software helps your business maximise lending potential and profits, delivering a better experience for your customers. Start lending – your way.
Since launch we have been able to improve our efficiency to meet our individual needs and those of our customers. Lenvi has been proactive in bringing new ideas to us and in helping us to achieve our ambitions to raise efficiency and streamline our processes."
Our partnership with O2 marks a significant move for us into a new market and is our first delivered project which integrates the specialisms of Lenvi IT services. Business loan provision is diversifying and more organisations are needing the support of dedicated loan management systems to support their new initiatives. We look forward to working with the company in its new offering to help businesses across the UK spread the cost of their device upgrades with an affordable loan."
Richard Carter
Lenvi
Sign up for Lenvi news
Make sure you hear all our news and stay in the know. Sign up and we'll send you our newsletter straight to your inbox.