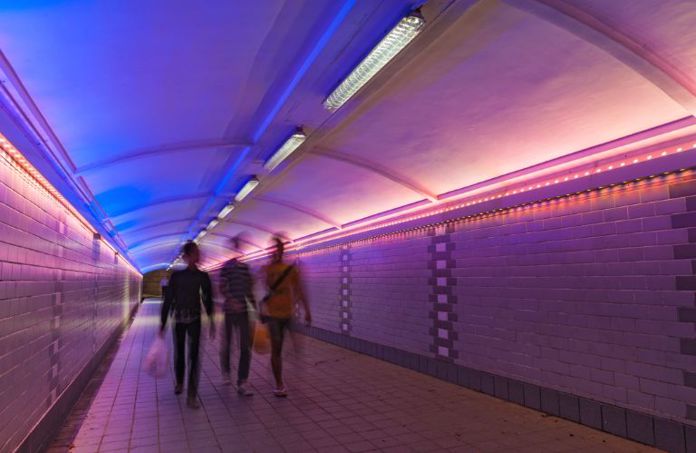 Lenvi has been appointed by 247 Money to support its ambitious growth plans
The new deal follows a successful three-year partnership where Lenvi provided its API-led credit servicing platform and collections services to 247 Money. This helped take the Manchester based specialist car finance provider move from a start-up brand to a major industry player, completing almost £50m in loans over a 12 month period.
Following the announcement of 247 Money's private securitisation to allow a further £305m facility for new lending, the Lenvi deal also includes standby servicing to support this new book.
Lenvi's technology means 247 Money can integrate with Open Banking to demonstrate affordable lending. Access to this real-time data will allow a more accurate understanding of customers with a greater level of personalisation – imperative given today's fluctuating economy and tighter regulation. 
Richard Carter, Chief Executive of Lenvi, said: "Over the last few years, our partnership with 247 Money has seen it grow to become one of the industry's major players and we expect that trajectory to continue as it strives to offer a greater level of personalisation to customers."
"Our continued investment in R&D demonstrates the capabilities of Lenvi to provide products that can support our clients in their growth and be flexible to cater for their short, medium and long-term strategies. Our cost-effective, API-led solution is enabling lenders to enhance automation, customer self-service and operational scale and efficiency, while remaining compliant with regulation."         
Hear from our clients
With digitisation of the car finance industry continuing, Lenvi keeps 247 Money at the cutting edge
By proactively looking at world and financial events, we have been able to adjust our affordability model. It also made us look at customers we've already lent to from a credit risk perspective. We've looked back and tried to understand what percentage of our customer borrowing base would still have a financial buffer, if they'd applied with us today for a loan. We then identified the highest risk customer segment and have been reaching out to them to say - if they are struggling, we're here to help."
Find out how we can help you lead
Find out more about our case study and how we can help your business transform lending.