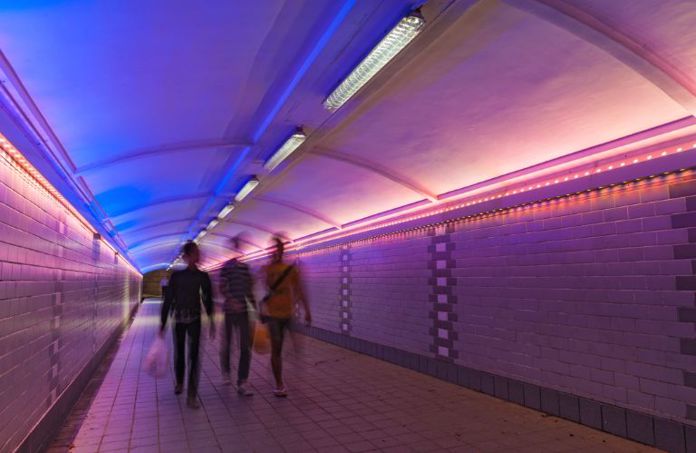 Lenvi develops agile lending platform for ELL
Non-Standard Finance, the owner of Everyday Loans (branch-based lending) and Everyday Lending Ltd (ELL) saw its net loan book grow 6.2 percent to £167m as of 31 December 2022 and a growing demand for its services. The group also increased the number of branch and operational staff to 402 full-time equivalent employees.
Building one approach
However, to get to this position the company had a number of issues to solve. The journey started just before the pandemic, August 2019, ELL had no in-house IT development resources to support their lending system, which restricted their ability to make change, and they needed to consolidate and unify lending procedures across its 76 branches.
Every branch had a slightly different way of operating, which was inefficient for the business as a whole. The company also had no integration between its telephony and payments systems. This silo effect between systems, but also branches, made it difficult for the business to bring in company-wide upgrades and limited its ability to scale. ELL needed to integrate all of the different systems together into one place and make it suitable for the future of the business as it continued to grow.
The solution
The team initiated a plan to create a reliable and robust Azure cloud-based solution that would initially augment the existing systems, with the goal of eventually phasing out the legacy systems and old IT equipment.
This gradual approach allowed ELL to continue operating as normal, while also benefitting from a series of incremental changes. This included an update to the interface, but it also gave ELL users the ability to toggle back to the old system so that nothing was lost.
Consolidating all of the different systems into one cloud-native solution across the entire business led to saving time, in terms of running enquiries, but also general day to day operations.
The augmentation layer of the new solution allowed users to make rapid changes in-platform, Kubernetes allowed for faster scaling and containerization for faster deployment in the business. The introduction of a single sign-on, as well as functional enhancements including open banking, made the borrowing process easier and fairer for all.


Our client Everyday Loans has worked collaboratively with Lenvi for a number of years. The team implemented an agile approach to development.
"Lenvi's technology driven approach allows us to scale, grow and improve operational resilience ensuring we can focus on delivering a market leading customer experience."
Jamie Place, Chief Information Officer, Everyday Loans
Technology and expertise
The integration of the telephone system was particularly helpful during the pandemic, as it allowed ELL staff to work remotely and for the business to continue operating as normal, with only a few minor adjustments.
The team implemented an agile approach to development, they saw the problems, worked on a solution, ran pilots, tested in branch, made changes and then rolled out in phases.
The combination of these changes and the team developing them delivered a solution that has enabled ELL to further modernise the business, build operational efficiency and improve compliance.
Find out how we can help you lead
Find out more about our case study and how our expert team can support your business.