After concerns were raised in 2021, the government announced its intention to regulate Buy Now Pay Later (BNPL) products. A series of consultations and responses from the government calibrated the proposed regulation. The latest was a consultation on the draft legislation in February 2023, and the role of the Financial Conduct Authority (FCA). Martin Kisby, Director of Risk and Compliance at Lenvi, shares his thoughts on the proposed legislation.

If implemented the proposed legislation would have a number of benefits for consumers and lenders, including the extension of the Financial Ombudsman Service jurisdiction to cover newly regulated agreements. This extra level of protection would reassure consumers, so that if they had a complaint it would be fully investigated, while lenders would benefit from support with complaint handling and consumer enquiries.

Since the government announced its intention to regulate BNPL products, the FCA has continued to monitor the situation and intervene where necessary. This has included the removal of marketing material from some firms after responding to concerns. As a result, a letter was sent to all CEOs of BNPL firms, reminding them of their obligations when promoting their products. Where poor practice was found, the FCA used its consumer protection powers to secure changes to terms from four of the biggest BNPL lenders.

Under the proposed legislation a number of controls will be applied to protect consumers and mitigate risk. These include not regulating merchants so that interest-free credit options can continue, as introducing regulation could mean significant costs are passed on to retailers. Another regulatory control relates to the approval of advertising and promotions, including those from merchants, otherwise lenders will face restrictions.

In addition to the proposed legislation, existing elements of the Consumer Credit Act and FCA rules or standard industry practises will be applied to all newly regulated agreements. These include applying some of the FCA's rules on creditworthiness assessments and other areas.

The consultation closed on 11th April 2023, after which time the government is expected to provide a summary of responses and next steps. At Lenvi, the Risk and Compliance team will continue to monitor the consultation and communicate the finalised legislation and requirements to all of our clients once it has been published.
Read more insights from the Lenvi experts
Contact Us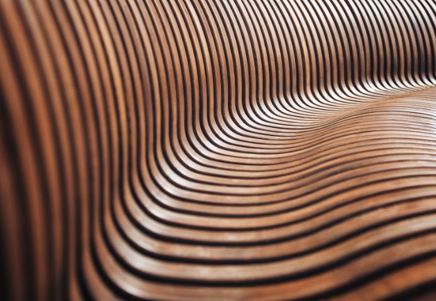 Another tough year for receivables finance?
The smart approach to due diligence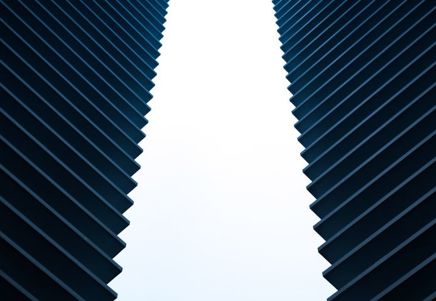 How can you best support your borrowers through the financial crisis?
Sign up for Lenvi news
Make sure you hear all our news and stay in the know. Sign up and we'll send you our newsletter straight to your inbox.