At Lenvi, we have big ambitions to revolutionise lending. We've combined a trio of established fintech businesses – EQ Credit Services, EQ RiskFactor and EQ KYC Solutions – into a 320-strong team with a common goal: to make borrowing easier and fairer for all. 
The time is certainly right. From plummeting customer loyalty to identifying vulnerable customers, we're confident we can help resolve our customers' challenges by applying start-up nimbleness and ingenuity, backed by decades of experience.
As the CEO, I'm proud to lead a talented international team operating from offices in Leeds, Cardiff, Crawley, Poland and India. As well as having buckets of talent, we are all passionate about transforming the markets in which we operate.
For those of you who don't know me, I've spent my entire career working in technology in financial services, and founded Nostrum Group. I'm delighted to bring with me such a strong leadership team including Tom Martin, previously Everyday Loans CTO, to drive growth and R&D.
We'll make lending more accessible, easier to understand and fairer
So what can you expect from Lenvi? We bring together: loan servicing and collection software, risk management software for receivables finance, mortgage and loan servicing contact centre support, standby servicing and Know Your Customer servicing.
We're starting with the launch of our new Loan Management Software, the only one of its kind on the market. It uses an augmentation layer and configurable technology so our clients can make rapid changes in-platform, Kubernetes for scaling faster and containerisation for faster deployment.
Then, in the not too distant future, we'll be consolidating lending, affording customers a single loan to make their borrow tracking simpler.
Products like these have huge potential to make lending more accessible, easier to understand and fairer. It's the impact on the real world which drives our team forward.
If you're curious about Lenvi, about joining us on our journey, whether as part of the team or as a partner, or if you simply have a burning question, please reach out.
Written by Richard Carter, Chief Executive Officer, Lenvi
Read more insights from the Lenvi experts
Contact Us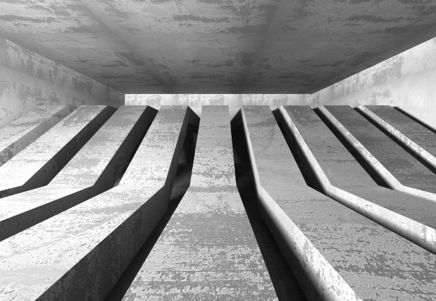 FCA predicts the impact of big tech's entry into the retail finance sector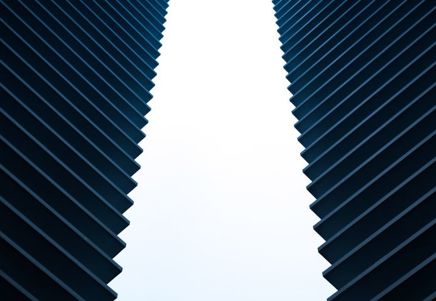 How can you best support your borrowers through the financial crisis?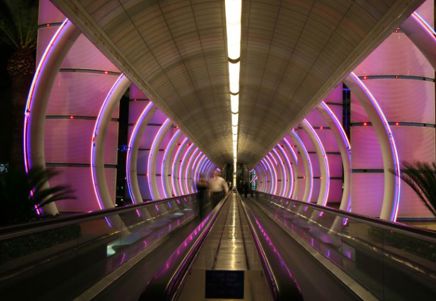 The diverse needs of borrowers and the critical role of technology
Sign up for Lenvi news
Make sure you hear all our news and stay in the know. Sign up and we'll send you our newsletter straight to your inbox.