A few years ago, I remember seeing research showing that around a quarter of people didn't know the interest rate they pay on their mortgage. That's despite it usually being people's biggest monthly outgoing.  
How much will that have changed since rates have shot up? Some people will now be acutely aware of the painfully high rate they're paying. Others, I imagine, will keep their heads firmly in the sand. 
The sad fact is that it often takes a shock for people to take an interest in finance. Many people in the UK are ill-equipped to understand financial concepts and what they mean for their money and that's not good for anyone. 
A study I recently came across put people's financial know-how to the test. Shepherds Friendly quizzed 2,000 people across the UK on the topic of ISAs, investing and general personal finance. Almost three-quarters of people struggled with basic financial literacy, and just 27% got half or more of the quiz questions correct.  As the cost of living crisis continues, this is not where we want people to be. 
Part of the problem is a reluctance to talk about money in the UK. It's a taboo topic. In the US, people will openly discuss their credit scores; I can't imagine overhearing that conversation on a train or in a pub in this country. And if finance is discussed, you're more likely to hear a conversation about crypto trading than budgeting or interest rates.  
Another challenge is misinformation, particularly on social media. Many users, often younger adults who aren't financially savvy, are being targeted by finfluencers. To help understand the scale of the problem, in 2022, the Financial Conduct Authority blocked or scrutinised almost 8,600 adverts promising quick and easy profits and guaranteed returns, on Instagram, YouTube and Facebook.  
The growing awareness of misinformation on finances on social media, the cost-of-living crisis and the impact of rising inflation and inflation rates all shine a light on this country's financial illiteracy.  
Taking responsibility 
Responsibility for improving financial literacy lies with all of us: parents, schools, businesses and government. 
It certainly needs to start at a young age. Less than half (44%) of young people aged 11 to 17 feel confident managing their money, according to research from the Money and Pensions Service.  
If you're a parent, whatever age your kids, start having some conversations about money around the kitchen table. Start simply and make it normal. Encourage them to ask questions. There's nothing like a child's question to expose your own ignorance, but if you don't know the answers, then you can find them out. 
More formal financial education for children is a topic in itself. But suffice to say that while financial capability is included in the national curriculum from age 4 to 14, mainly through maths and numeracy, I'm told schools need more support and resources to make this a reality. 
How about financial services providers – what's their role? I fully understand the limitations that meeting compliance requirements places on how financial services companies communicate; but, speaking as a consumer, I wish they would provide readily-accessible and simple information to help us all get to grips with products and topics we may not be familiar with. All in language anyone can understand. 
But while established financial services businesses benefit from having been around a while and garnered some trust, how can fintechs play their part? For a start, they can ensure all the information they provide is consumer-friendly. They can find and serve their niche – many B2C financial startups appeal to a younger audience, so they have a role to play to help educate and empower this customer base. Fintechs can also truly capitalise on open banking to offer up opportunities for consumers to take better control of their finances. 
At Lenvi we have a part to play too. While we don't provide finance to end consumers, we're trying to guide our clients to help make financial interactions easier for people to understand, so they can make the right decisions, ensuring it's fairer for everyone. Also, given that financial inclusion and financial literacy go hand in hand, we're working hard to use technology to employ as many data sources as possible for people with thin credit files to be able to access finance.  
Now is a time of financial pain for many people, but it's also a moment for us all to talk about money more and start helping everyone better understand their finances. 
Sign up for Lenvi news
Make sure you hear all our news and stay in the know. Sign up and we'll send you our newsletter straight to your inbox.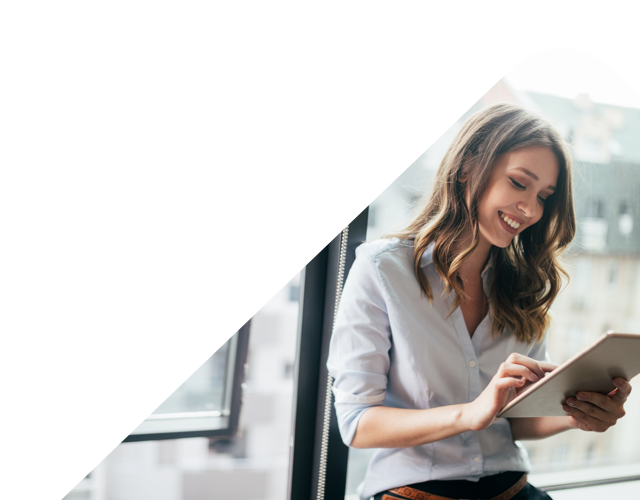 Read more insights from the Lenvi experts
Contact Us
The smart approach to due diligence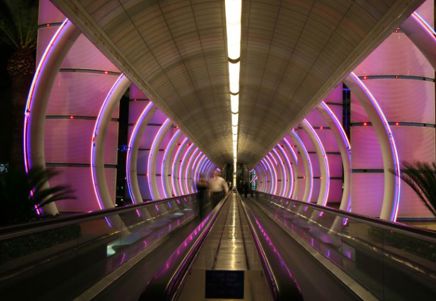 The diverse needs of borrowers and the critical role of technology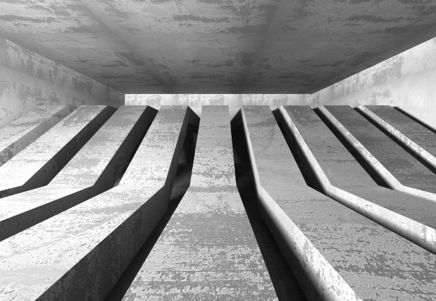 FCA predicts the impact of big tech's entry into the retail finance sector