Our new loan management platform will enable you to take back control of lending, writes Tom Martin, Chief Technology Officer for Lenvi.
Lenders require greater flexibility and ever greater agility to adapt quickly to meet the changing needs of their customers. Yet they're often failed by the third-party systems and services that most lenders rely on to achieve this.
That's why at Lenvi we're proud to launch our PF1 Loan Management System. PF1 allows you to take back control of your lending and innovate rapidly. Lenders will finally be able to start to fulfil the promises of rapid digital transformation.
Recently, my colleague Will Ellis and I were thrilled to give the first live demo of PF1 at Finovate Europe in London's O2. If you don't know it, the event hosts the world's latest fintech innovations and showcases them to an impressive group of over 1,000 senior decision-makers.
So, what makes PF1 so special? It's unique in possessing extremely broad and mature lending functionality, developed over the course of industry deployments dating back over 30 years. It combines that extensive lineage with a modern platform developed using the latest technologies, all geared to rapid, safe, continuous deployments and extensively field tested in real lenders in the UK.
PF1 features a broad and extendible API, feature toggling, support for fully automated online deployments, a React open-platform user interface, an open API, and an endlessly configurable workflow engine. All based on a fully cloud-native hosting platform in Microsoft's capable and resilient Azure platform.
Loan origination 
In our demonstration, we looked at how PF1 can support loan origination. From loan application submission (and deduplication – if required), to risk-based loan pricing and underwriting, the process can be fully or partially automated and submitted through our new business API. You can model your ideal origination journey using PF1's flexible technology.
Each stage is fully configurable, and each attribute, data source or logic a lender uses can also be amended through configuration, in our workflow engine or customisation.
Affordability
The rising cost of living has put affordability in focus like never before. With PF1, we can draw on numerous third-party data sources, credit bureaux and open banking feeds to allow powerful grouping and filtering capabilities, giving you very accurate insights into customer expenditure.
Will and I showed an example of this flexibility in our demo by combining credit bureau data, open banking and ONS (Office for National Statistics) data (publicly accessible information in the UK). The demo demonstrated the use of configurable customer-centric weightings to provide a baseline, alongside customer-sourced data and other data sources to build an accurate picture of income and expenditure, to support responsible lending.
Loan servicing
PF1's core components allow for the full spectrum of loan servicing and arrears management. This covers payments (real time and BACs), full document management (PF1 has extensive communication capabilities), CTI integration including click-to-dial and call recording agreement indexing and playback. Additionally, loan notation, recording key events and full customer contact history are all base features. It quickly and easily provides agents with information such as when a next payment is due, to modifying key details and to more complex scenarios such as reschedules (changing the shape of the loan).
In addition, its queuing capabilities are built on an extensive and powerful workflow, but many other processes can be automated through this capability.
In the final part of our demo, we showed how PF1 has extensive support for managing customer vulnerabilities and their arrangements, all of which can be easily customised, either through configuration in the system or in workflow.
Supporting that customisation, we have great developer documentation and tooling supporting the entire scope of the PF1 application. All of this allows you to easily integrate new services, build and deliver great digital experiences and customise user interfaces and processes to your lending needs.
Innovate at speed
We know that digital transformation in a highly regulated and competitive space is hard. We know first-hand the challenges of meeting these needs and providing great customer journeys. We've developed PF1 expressly to help conquer those challenges and allow lenders to focus on the business of responsible and customer-centric lending.
With PF1, you can deliver with agility, meaning you can innovate at speed and deliver great customer outcomes and experiences.
A highly configurable, scalable, resilient and open platform, PF1 is the only lending software you'll ever need to enter and conquer new markets.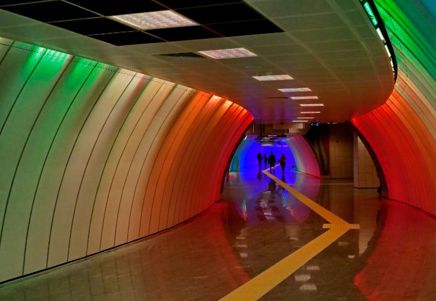 Making borrowing and lending easier and fairer for all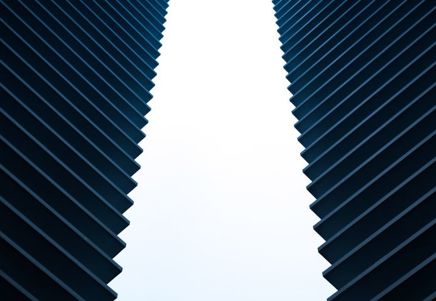 How can you best support your borrowers through the financial crisis?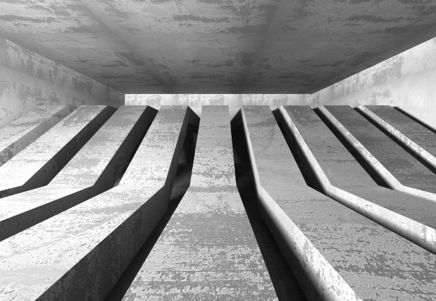 FCA predicts the impact of big tech's entry into the retail finance sector
Sign up for Lenvi news
Make sure you hear all our news and stay in the know. Sign up and we'll send you our newsletter straight to your inbox.