What is the Innovation Challenge?
Lenvi's Innovation Challenge gives our technology team dedicated time to upskill and explore new technologies and find ways we can leverage these to benefit our clients whilst expanding their skillset. 
Recently the team spent a week finding out what AI can do for us; how we can use it to enhance our products and processes; and specifically, about Machine Learning, Cognitive Services and AI in Azure.
How does it work?
12 teams were split into multi-disciplinary groups equipped with private sandbox environments hosting a number of features including OpenAI's GPT-4, Azure Cognitive Technologies. They were challenged to find an application of AI that could be used either internally to improve our ways of working, or as an enhancement or feature of one of our products.
The run-up to the challenge week, saw lightning talks from developers, who shared knowledge from a recent Microsoft Build conference in Seattle and featured an insightful guest speaker from Microsoft MVP for Data and AI, demonstrating many tangible features of Azure AI.
The teams were provided with access to a Microsoft Azure subscription with all the latest general and pre-release AI features enabled so that they could experiment, but they could use any AI tools that they found.
The result
Over five intense days, the teams crafted demonstrable prototypes that spanned AI-driven document classification and extraction services to Generative AI-powered personal assistants and knowledge bases.
The week culminated with a "science fair" day where each team was given a 15-minute slot to present their findings from the last few days.
The subjects were many and varied and covered topics such as test automation, database schema comparison, automated documentation, AI-driven chatbots for product help and for internal company questions and answers, document classification and data extraction, risk analysis of company data, and test code generation to name a few. All the presentations were recorded so they can be viewed for future inhouse learning and application.
Key takeaways from this week of innovation highlighted the pivotal role of integration layers for model training, the potential of classification technologies, and the transformative capabilities of generative AI, particularly in the domain of test case creation. We believe that through the exploration of these technologies, we'll be able to improve the efficiency our of teams and build better customer experiences, for our client's and their customers.


The challenged offered our tech the opportunity to work with new technologies and explore new working relationships throughout the business. There was a strong desire to carry on with some of the ideas presented and explore how we can explore these for the future.
Read more insights from the Lenvi experts
Contact Us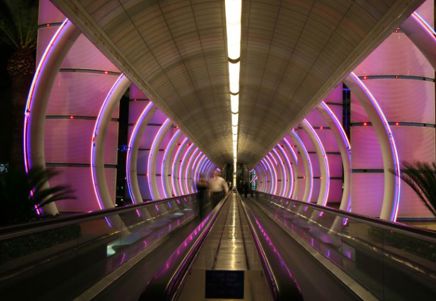 The diverse needs of borrowers and the critical role of technology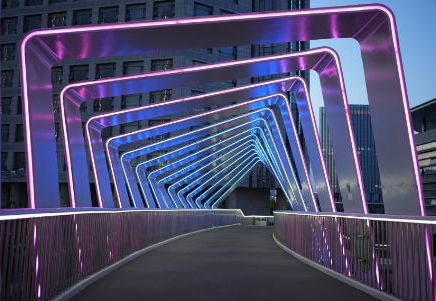 How PF1 delivers industry leading customer lending experiences